Covid-19
Sparapet





Mkhitar Sparapet




1730, Khndzoresk, Armenia






A tomb in a gorge near Nerkin Khndzoresk and Old Khndzoresk.




Armenian national movement




1722/5-1728; 1728-1730



Mkhitar Sparapet (Armenian: Մխիթար Սպարապետ; Sparapet meaning "general", "constable" or rather "supreme commander of the armed forces") (?-1730) was an 18th-century Armenian national hero and participant in the struggle for preserving the Armenian heritage in the Zangezur region of Transcaucasia. He was instrumental in David Bek's victories over the forces of Safavid Iran and the Ottoman Empire in Armenia's Zangezur region. Their main headquarters were at the fortress of Halidzor which also served as the administrative center for Syunik. Mkhitar served as chief aide to Bek and later his successor after his death in 1728.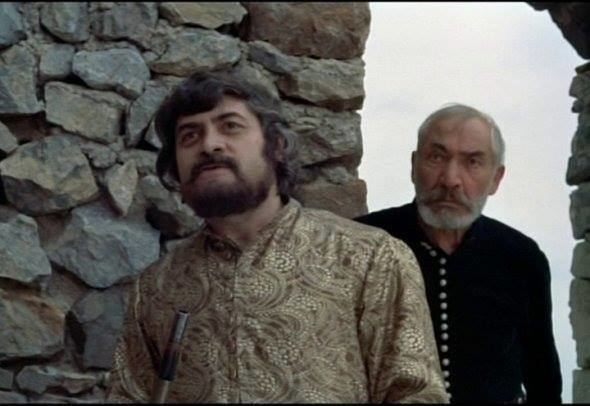 In 1730, Mkhitar was murdered by Armenian villagers of Khndzoresk, who had implored him to have his own fortifications destroyed during his conflicts rather than their village. His head was presented to the Ottoman Pasha at Tabriz, who found this act of treachery detestable and had the murderers decapitated. The tomb of Mkhitar Sparapet is located in a gorge not far from Nerkin Khndzoresk and Old Khndzoresk.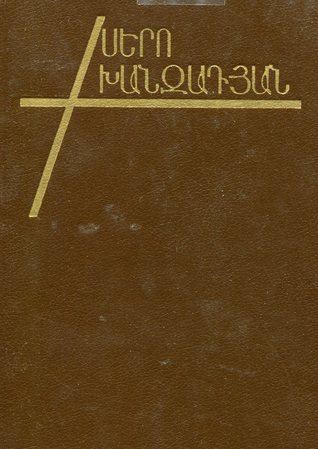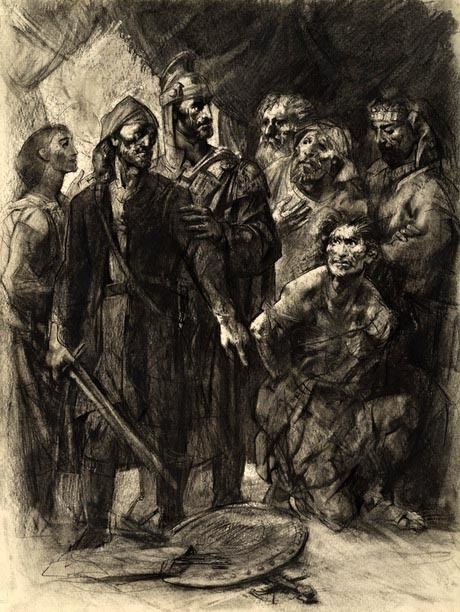 Mkhitar was one of the characters of the Soviet "David Bek" film of 1944. Another movie, made in 1978 by Armenfilmand Mosfilm, bore the name of Mkhitar Sparapet and enjoyed success in the Soviet Republic of Armenia.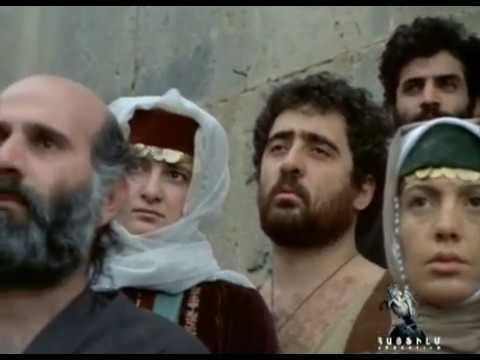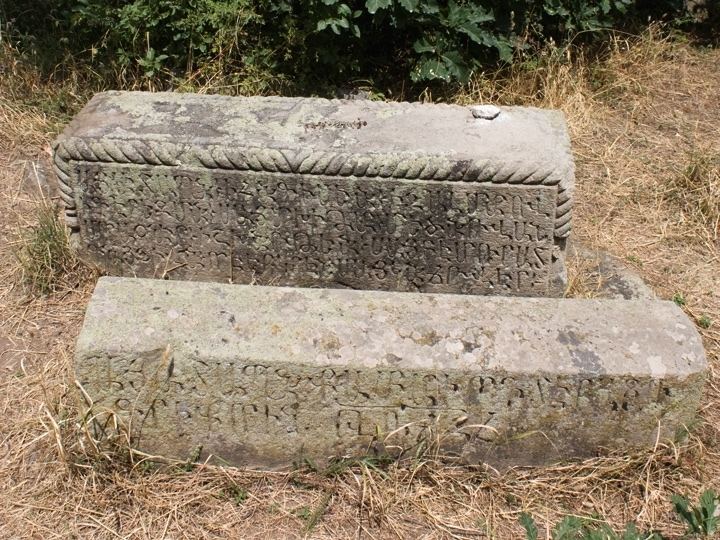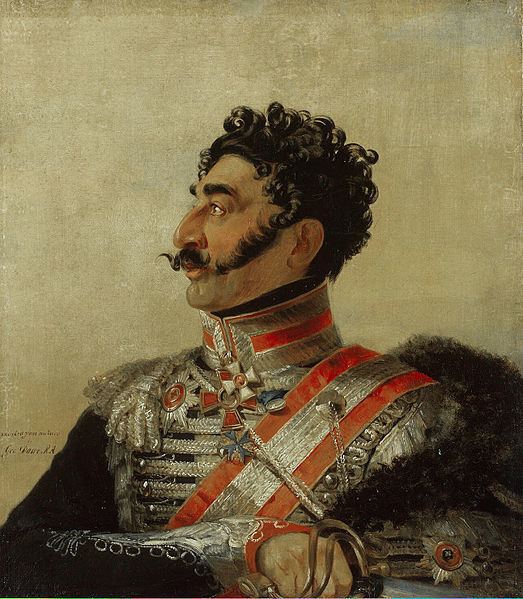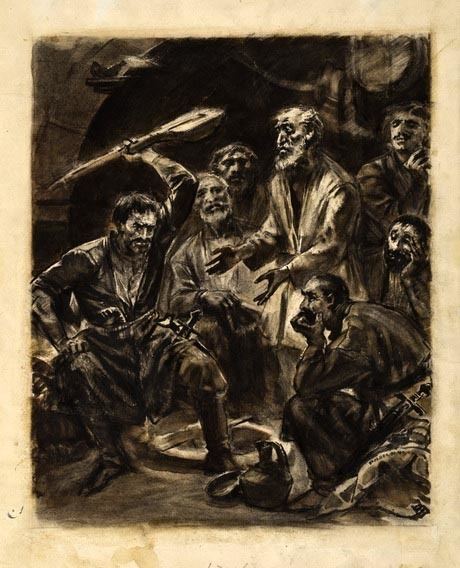 Mkhitar Sparapet Wikipedia