Mistaken Point Ecological Reserve is a wilderness area located at the southeastern tip of the Avalon Peninsula in Newfoundland and Labrador, Canada which contains the Mistaken Point Formation, the site of Ediacaran fossils representing the oldest multicellular life on Earth.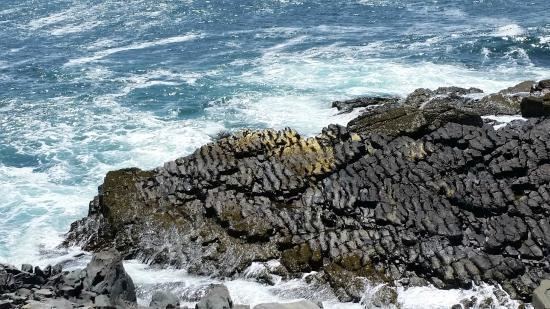 The first fossil to be found in the area, Fractofusus misrai, was discovered in June 1967 by Shiva Balak Misra, an Indian graduate student studying geology at Memorial University of Newfoundland. The reserve was first established provisionally by the provincial government in 1984 and was permanently designated in 1987. It was later expanded in 2009 after further fossil discoveries.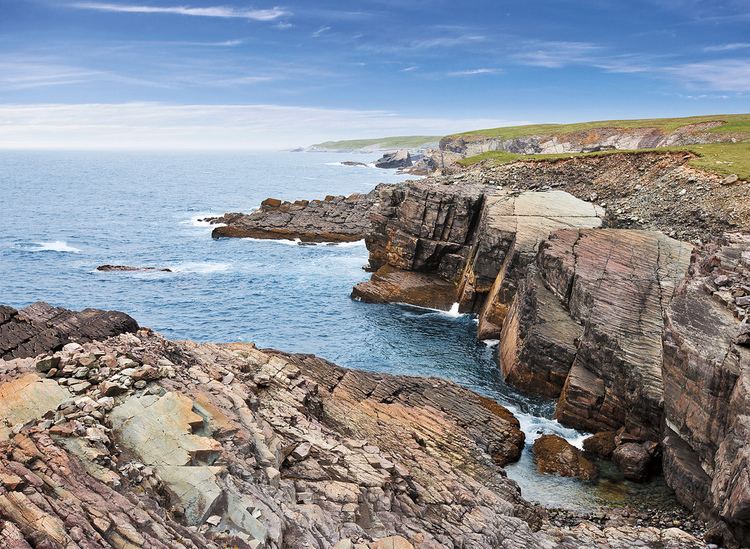 The fossil sites along the shore within the reserve were inscribed to the UNESCO World Heritage Sites list on July 17, 2016.