Covid-19
Newfoundland and Labrador





Mistaken Point is a small Canadian headland on the Avalon Peninsula of Newfoundland in the province of Newfoundland and Labrador.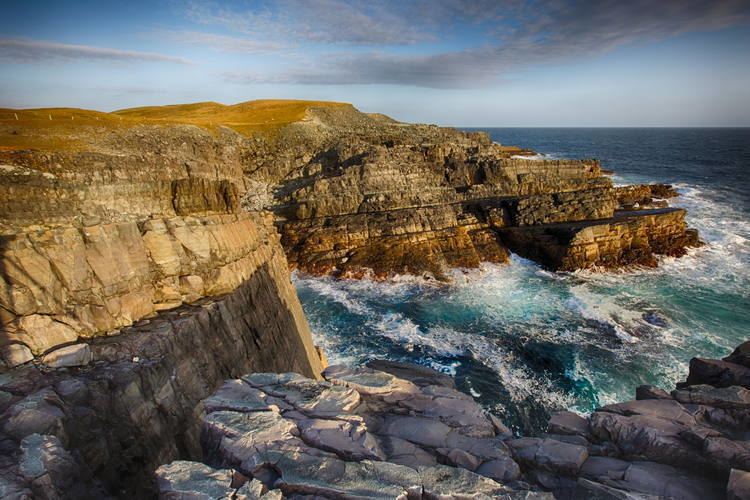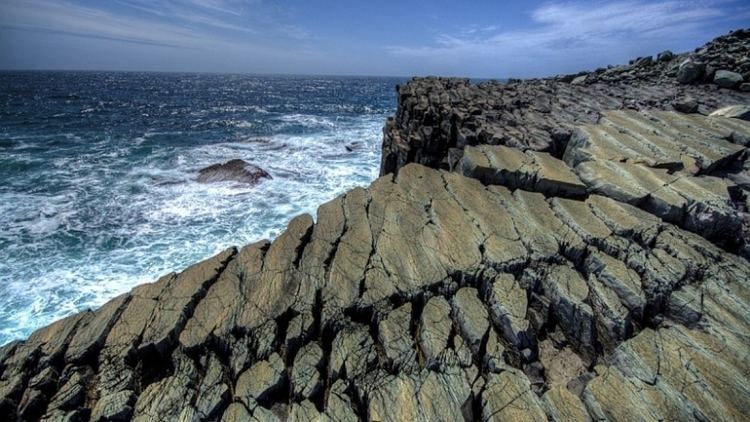 Mistaken Point takes its name from the deadly results of mistaking it for Cape Race, in the area's typically foggy weather. Sailors who would make this mistake would turn north, thinking they had reached Cape Race Harbour, and immediately run into treacherous rocks.
It is the site of the Mistaken Point Ecological Reserve, which contains one of the most diverse and well-preserved collections of Precambrian fossils known. The site was first discovered in 1967 by S.B. Misra, a graduate student of Memorial University as a part of his thesis work. Misra discovered a fossil, Fractofusus misrai in the reserve in June 1967, which was eventually named after him in 2007.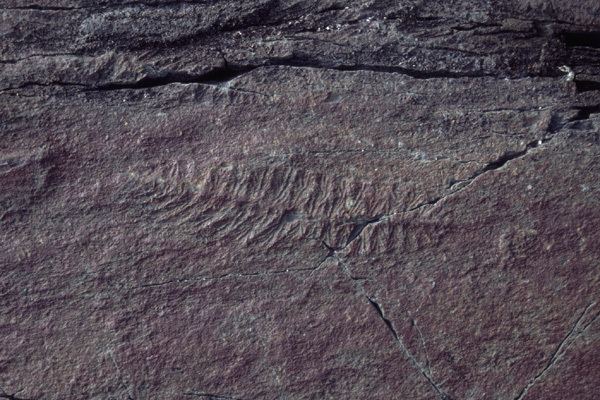 The site became quickly recognized in the mid-1980s as an important find containing probably the oldest metazoan fossils in North America and the most ancient deep-water marine fossils in the world. In 1987, a 5 kilometer stretch of coastline was declared an ecological reserve. Studies have shown that the Mistaken Point biota represents the oldest Ediacaran fossils known anywhere, in fact the oldest large and architecturally complex organisms in Earth history.
On July 17, 2016 it was announced as a UNESCO World Heritage Site.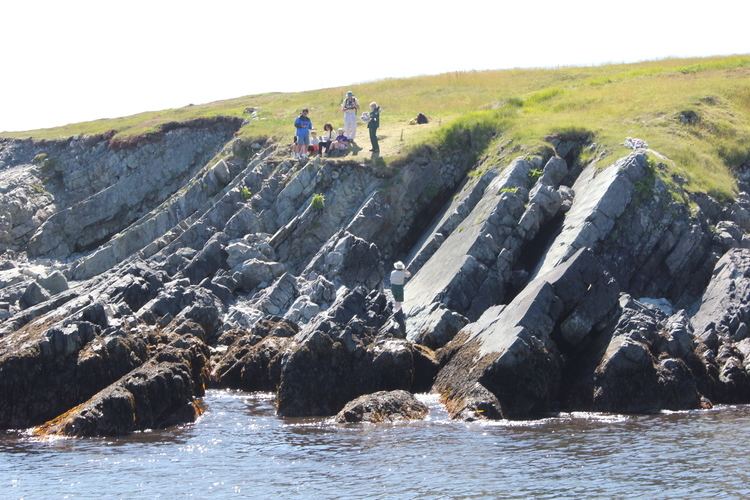 The fossil terrane of Mistaken Point is the named Avalonian terrane that is found in Western Europe. It formed in the early Cambrian when Pannotia broke from Gondwana-(now South America, Africa, Antarctica, and Australia).
Mistaken Point, Newfoundland and Labrador Wikipedia