The Mississippi Sea Wolves were a professional hockey team based in Biloxi, Mississippi and playing in the Mississippi Coast Coliseum. The Sea Wolves were members of the ECHL.

The Sea Wolves were founded in 1996 and enjoyed considerable success over their 10 seasons in the ECHL. They reached the playoffs in five of their first seven years, and celebrated a league championship in 1999, when they defeated the Richmond Renegades in a best of seven series to claim the Kelly Cup.
Damages from Hurricane Katrina to the Mississippi Coast Coliseum forced the team to suspend operations for the 2005–06 and 2006–07 seasons under the ECHL's hardship provisions caused by Hurricane Katrina. A second team, the Texas Wildcatters, was also granted a hardship provision because of Hurricane Rita for one year, and resumed play in 2006–07.
Hurricane Katrina resulted in extensive damage to the team's home arena, including flood damage to team offices and locker rooms as well as the ice-making equipment and two Zambonis.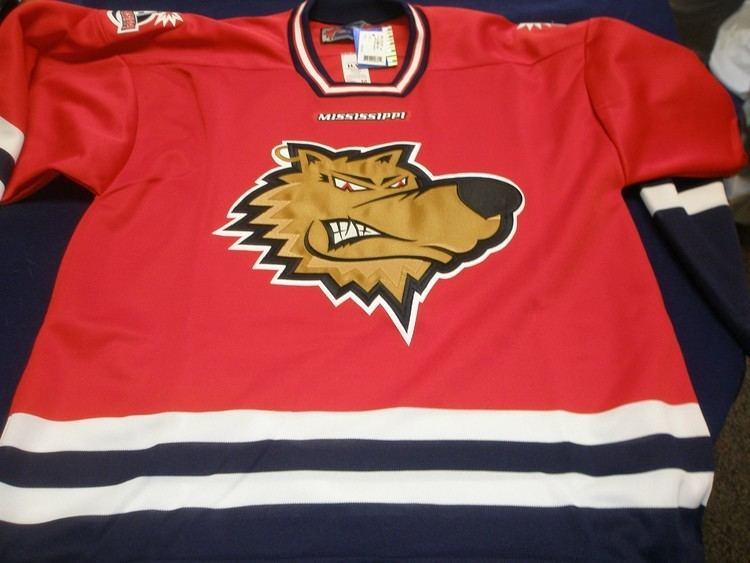 During the 2006–07 ECHL All-Star Game, the league officially welcomed back the Sea Wolves at the Board of Governors Meeting held during the festivities.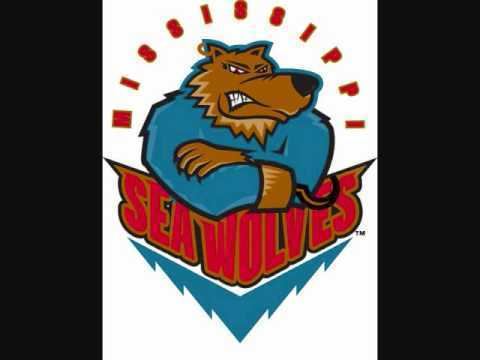 "The ECHL is delighted to officially welcome back the Sea Wolves for their belated 10th year in the 'Den'. While much works remains to be done, there has been significant progress since Dec. 1, 2006 and we expect that momentum will continue throughout the spring and summer months," said ECHL Commissioner Brian McKenna. "The ownership group is unanimously behind the team and now we need fans and sponsors to lend their support to ensure a successful return."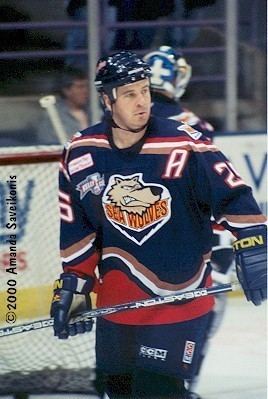 On March 30, 2009, the Sea Wolves announced that the organization would be suspending operations again for the 2009–10 season but a little more than a month later the team's management announced that pro hockey would continue to be played on the Mississippi Gulf Coast in the form of the Mississippi Surge in the Southern Professional Hockey League. The team's management was able to keep the tradition going. The Surge played at the Coast Coliseum from the 2009–10 season through 2013-14.