Covid-19
Mirko Tremaglia





Italian Politician






December 30, 2011, Bergamo, Italy
Mirko Tremaglia (17 November 1926 – 30 December 2011) was an Italian politician. He is remembered for the Law 459 of 2001 "for the exercise of the right to vote of Italian citizens resident abroad", known as Tremaglia Law.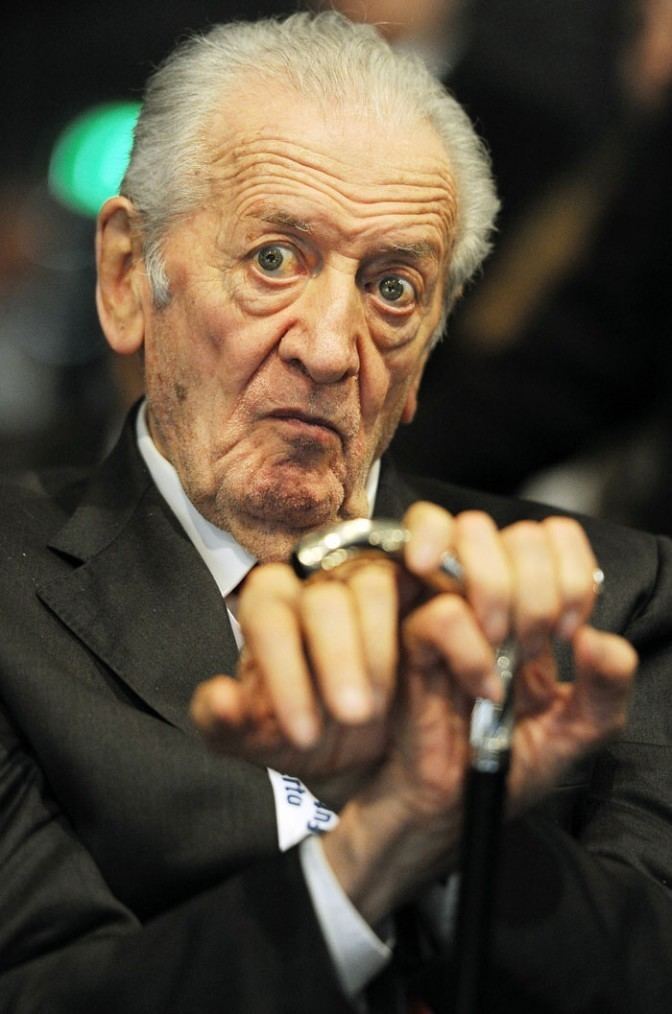 As a young man he fought for Italy in World War II. He was also a co-founder of the Italian Social Movement and of the National Alliance. Between 2001 and 2006 he served as Minister without portfolio of Italians in the World in the second and third Berlusconi Cabinet.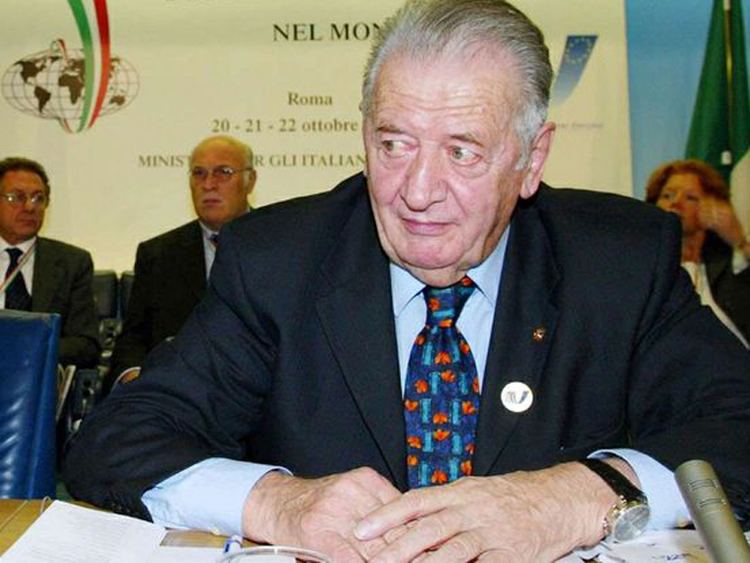 In 2008 he joined The People of Freedom, but in 2010 he followed Gianfranco Fini into his new party Future and Freedom. Tremaglia died at his home in Bergamo, after a long illness (Parkinson's disease).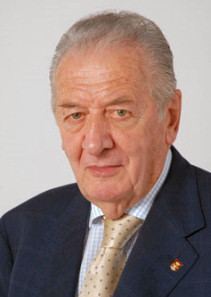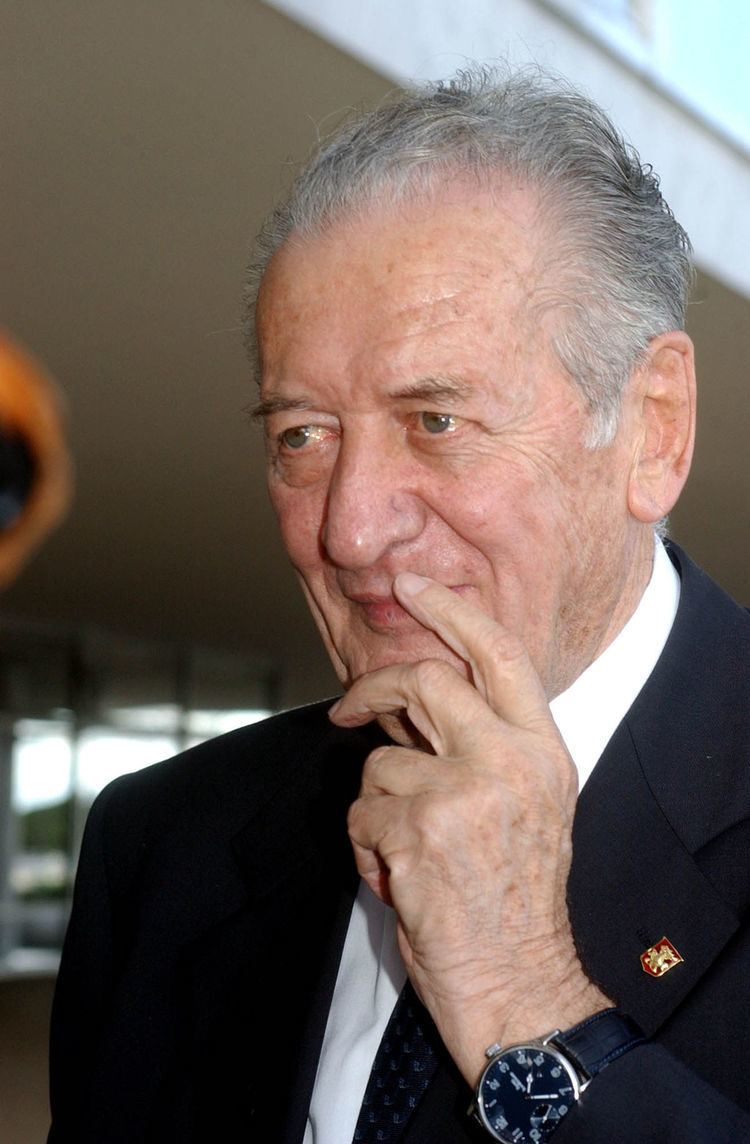 Mirko Tremaglia Wikipedia