Actor




1932 - 1970 (film)





Mino Doro




Actor





6 May 1903

Venice, Veneto Italy




May 12, 2006, Bellagio, Lombardy, Italy




The Rover, The Bandit, Hercules in the Haunted, 8½, A Difficult Life




Vittorio Cottafavi, Mario Bonnard, Ferdinando Baldi, Bernard Borderie, Giorgio Bianchi
Mino Doro (6 May 1903 – 12 May 2006) was an Italian actor who appeared in more than a hundred films between 1932 and 1970. Doro generally played supporting and character roles. He appeared as a blackshirt in the 1934 Fascist propaganda film The Old Guard.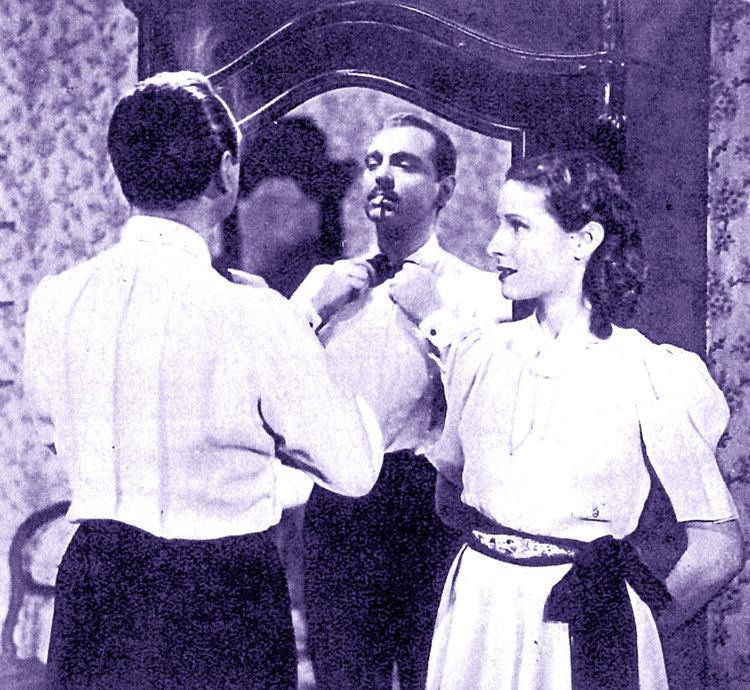 In popular magazines of the 1930s, Doro was portrayed as the Italian equivalent of the American actor Clark Gable.
The Last Adventure (1932)
Fanny (1933)
The Old Guard (1934)
Musica in piazza (1936)
The Two Sergeants (1936)
The Make Believe Pirates (1937)
Doctor Antonio (1937)
Pietro Micca (1938)
All of Life in One Night (1938)
Hurricane in the Tropics (1939)
My Beautiful Daughter (1950)
My Life Is Yours (1953)
Frine, Courtesan of Orient (1953)
A Hero of Our Times (1955)
Nero's Weekend (1956)
Count Max (1957)
Messalina (1960)
Rome 1585 (1961)
Hercules in the Haunted World (1961)
Rome Against Rome (1964)
Super Seven Calling Cairo (1965)
The Adventurer of Tortuga (1965)
Hornets' Nest (1970)
Mino Doro Wikipedia