Mike Brewer (born 28 August 1964) is a British car trader turned presenter of motoring television programmes.His father, Roger Wilks, was the owner at one point of a Ford Popular called "Pinball Wizard" and was heavily involved in vehicle customizing which helped Mike discover his passion for motoring. He currently presents Wheeler Dealers on the Discovery Channel currently with Ant Anstead. His previous co-host was Edd China.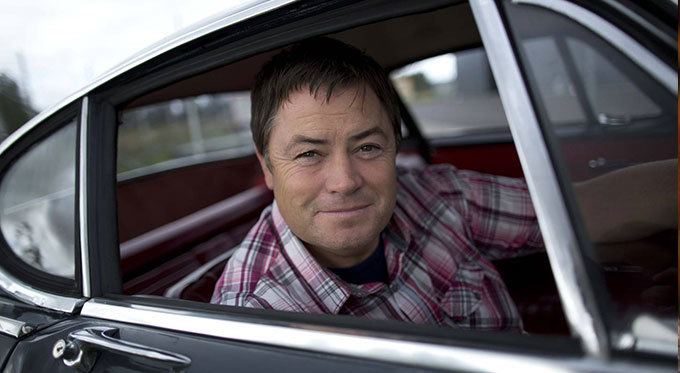 The other shows have included Driven on Channel 4, Deals on Wheels, Pulling Power, Wrecks To Riches, Auto Trader and Wheeler Dealers Trading Up. With the exception of Driven and Pulling Power, all these shows have subsequently aired on the Discovery Channel.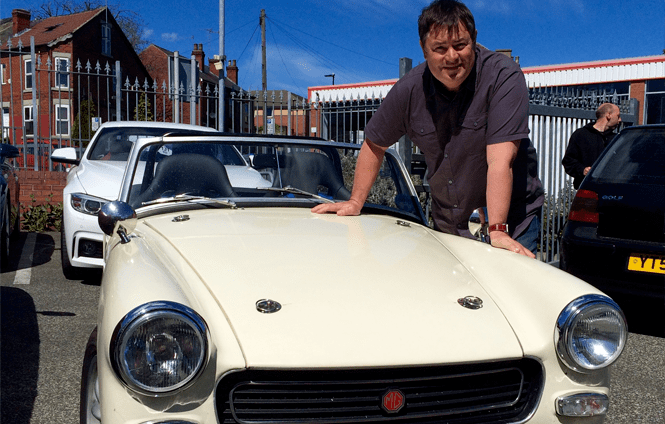 He has appeared in a series called Revved Up in which cars are modified, and presents coverage of the British Rally Championship on Sky Sports. He has presented a show called Remote Madness, in which people with remote controlled mini cars, boats, planes and helicopters compete in a multi challenge race.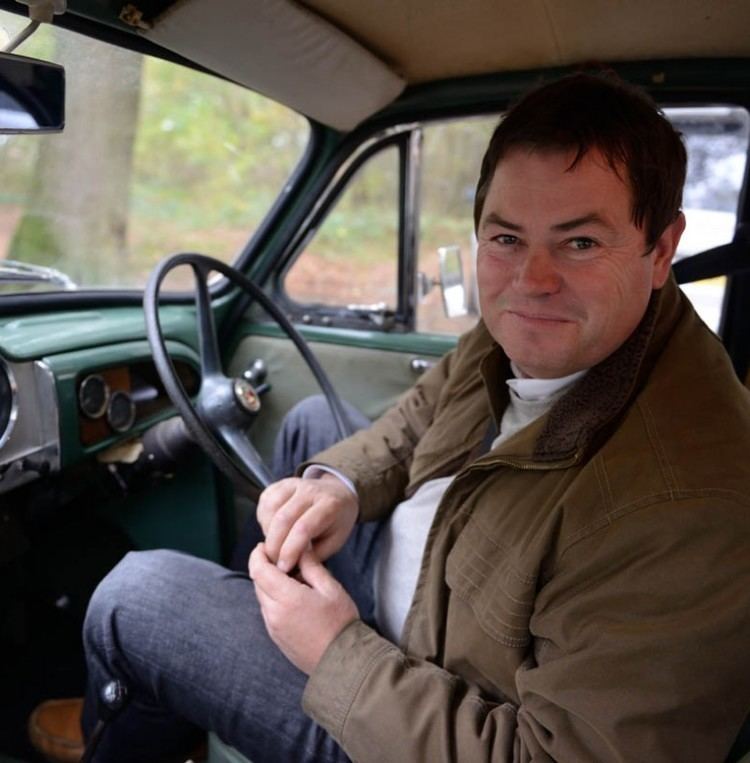 In 2010, he changed direction and fronted a new Discovery Channel series Frontline Battle Machines, where he went to Afghanistan, and accompanied front line troops, showing how they use their motorised equipment. At one point his helicopter took enemy ground fire, injuring the pilot in the head and damaging a hydraulic line, forcing a landing.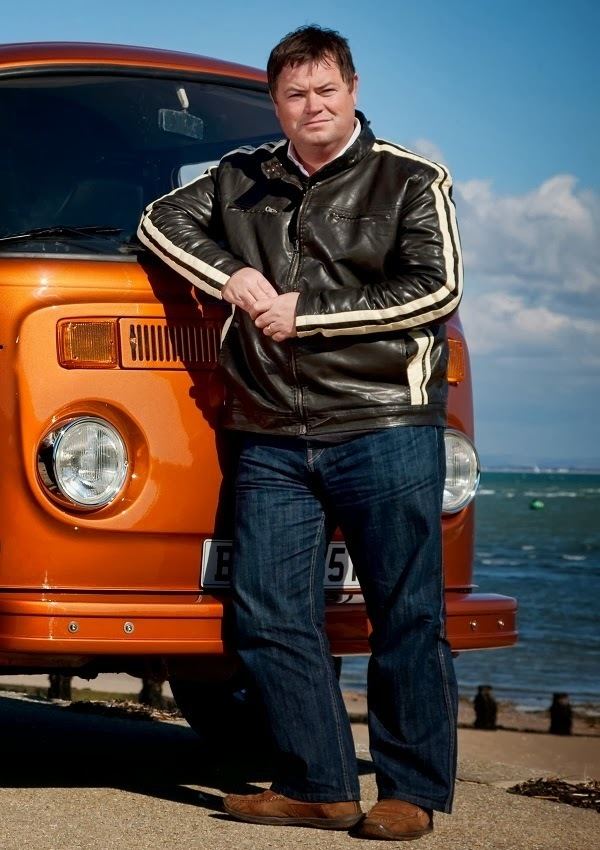 In 2004, he won the Royal Television Society Midland Centre award for "Best In Vision Personality".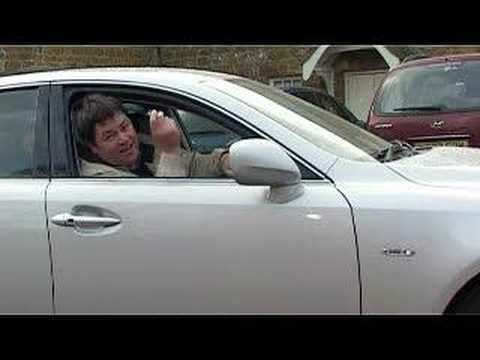 In 2013, a spin off of Wheeler Dealers was created called Wheeler Dealers-Trading Up. The show featured Mike travelling around the world buying and selling various cars to reach a final goal of owning a supercar.
In addition to his TV career Brewer is still active in the car industry; opening Mike Brewer Motors in 2012.