Mike Bohn (born November 16, 1960) is the athletic director at the University of Cincinnati, hired in February 2014. He previously held the same position at the University of Colorado, San Diego State University, and the University of Idaho.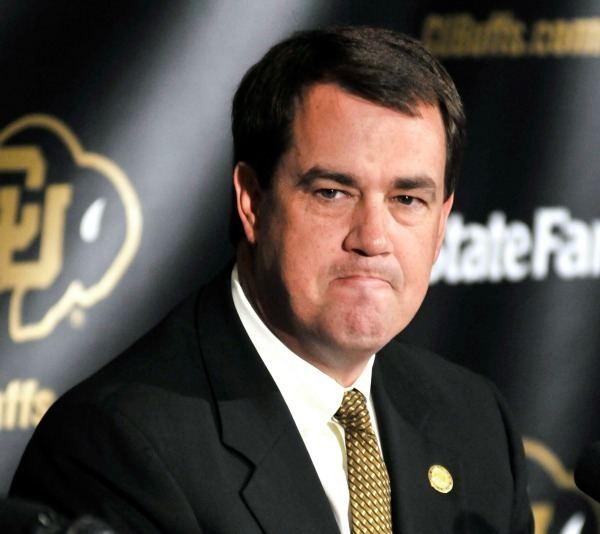 Born in Hinsdale, Illinois, Bohn's family moved to Boulder, Colorado, when he was a year old. He was a three-sport athlete at Boulder High School and graduated in 1979. Bohn played football and baseball at the University of Kansas and earned a Bachelor of Arts degree in 1983. He earned a master's degree in sports administration from Ohio University in 1984.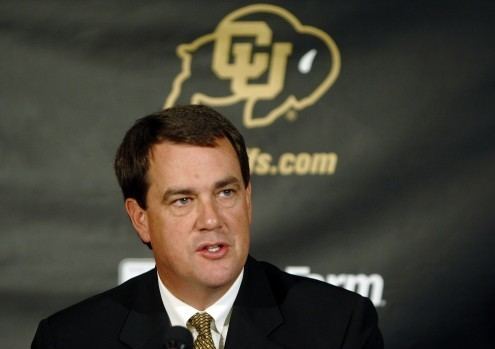 Bohn was appointed at Colorado on April 13, 2005, succeeding Jack Lengyel, and his appointment was extended for a second five-year term in 2010. He was encouraged by the administration to resign on May 28, 2013.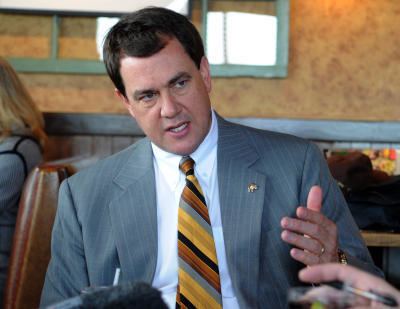 At Cincinnati, Bohn succeeds Whit Babcock, who left for Virginia Tech.