Covid-19
Mikako Ichikawa




Actress




Miwako Ichikawa







Rent‑a‑Cat, Glasses, Suika, The Female Teacher i, Memories of Matsuko




Miwako Ichikawa, Satomi Kobayashi, Naoko Ogigami, Ryo Kase, Yui Ichikawa
Mikako Ichikawa (Ichikawa Mikako, 市川実日子, born 13 June 1978) is a Japanese actress and model from Tokyo, Japan. She was working as a model for the Japanese fashion magazine Olive under an exclusive contract. She appeared in the movies Blue, Cutie Honey and Memories of Matsuko. For her role in Blue she won the award for Best Actress at the 24th Moscow International Film Festival. She was given a Best New Talent award at the 2003 Yokohama Film Festival.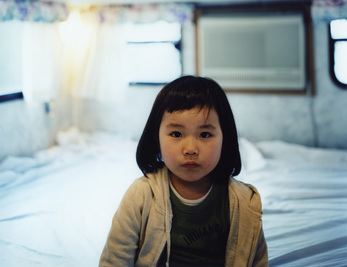 She is the sister of actress Miwako Ichikawa (市川実和子).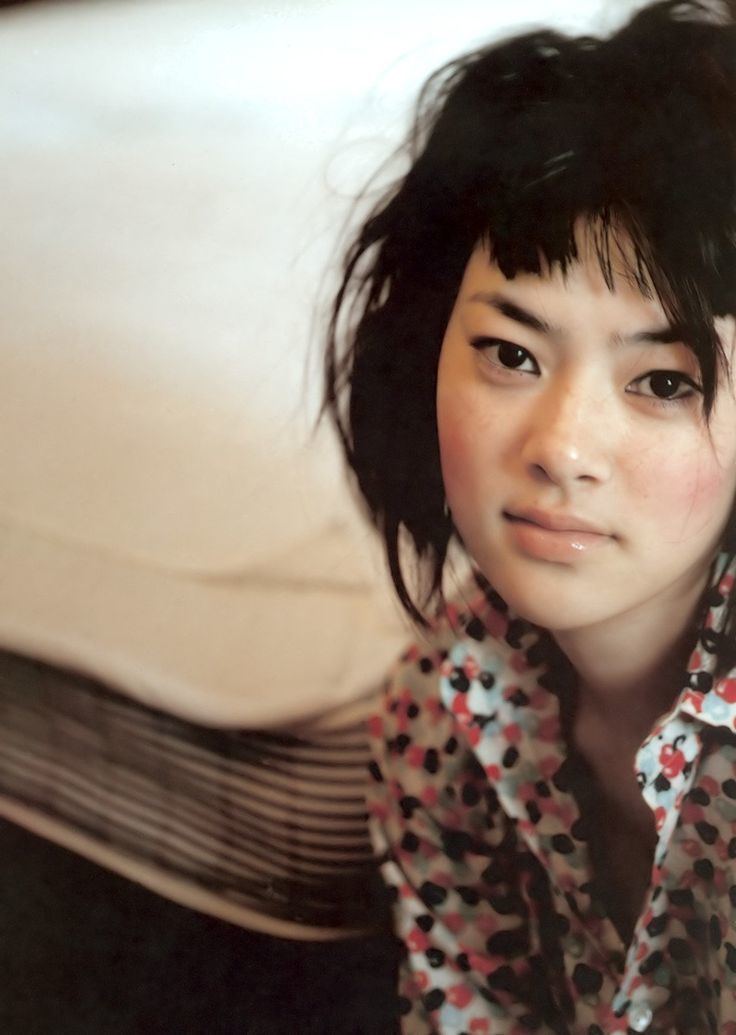 Timeless Melody (2000) - Chikako
Blue (2001) - Kayako Kirishima
A Woman's Work (2002) - Rina
Lovers' Kiss (2003) - Miki Ozaki
Pretty Woman (2003)
Cutie Honey (2004) - Natsuko Aki
Be with You (2004) - Midori Nagase; Takumi's co-worker
Animusu anima (2005) - Office lady
Rampo Noir (2005) segment "Kagami jigoku"
Memories of Matsuko (2006) - Kumi Kawajiri; Matsuko's sister
Ten Dreamy Nights (2006) segment 'The 5th Night'
Life Can Be So Wonderful (2007) - Kanoko
Megane (2007)
Kissho Tennyo (2007)
Oto-na-ri (2009)
Mother Water | Mazaa wotaa (2010) - Hatsumi
Rent-a-Cat | Rentaneko (2012) Sayoko
Jinsei no Yakusoku (2016)
Museum (2016)
Shin Godzilla (2016)
The Tokyo Night Sky Is Always the Densest Shade of Blue (2017)
The Third Murder (2017) - Shinohara
Narratage (2017)
Destiny: Kamakura Story (2017)
Hitsuji no Ki (2018) - Yasu Sakurakōji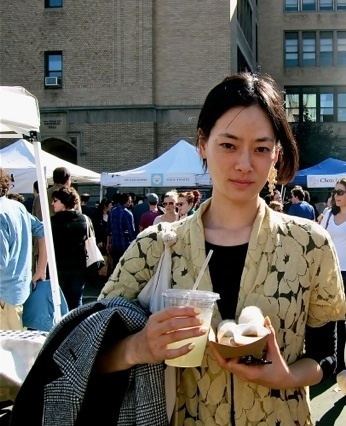 Psycho Doctor (NTV, 2002)
Suika (2003) - Shibamoto Yuka
With the Light | Hikari to Tomo ni... (NTV, 2004)
Kuitan (NTV, 2006)
Atsuhime (NHK TV, 2008)
Samurai High School (2009) - Sayaka Miki: Home Room Teacher
Kenji Miyazawa's Table (WOWOW, 2017) - Masajirō Miyazawa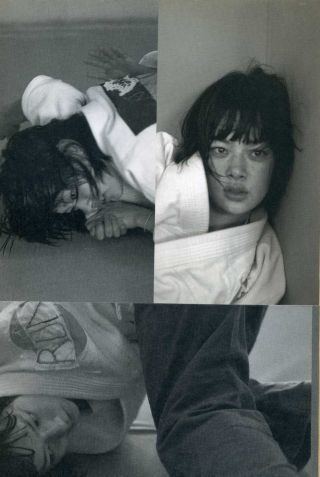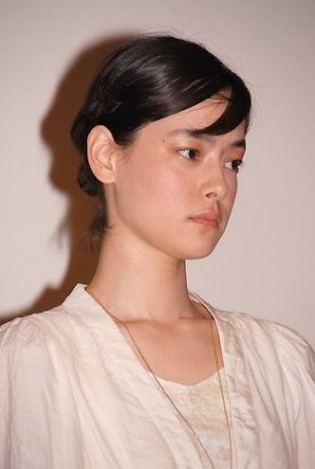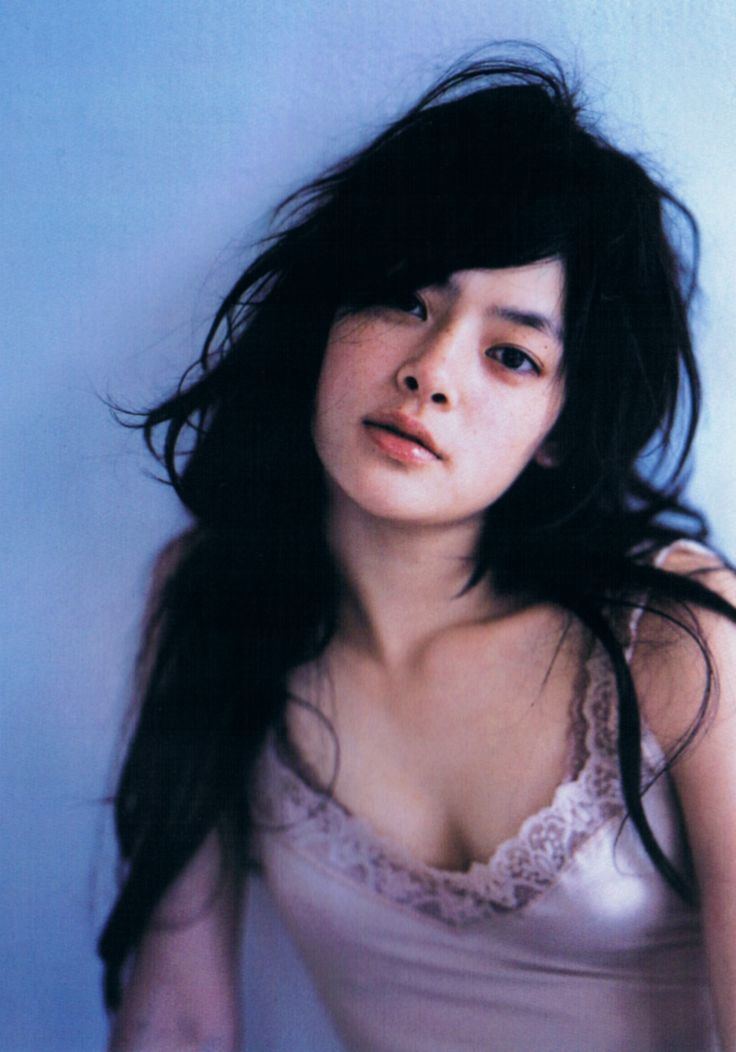 Mikako Ichikawa Wikipedia