Michael Hirsh





Journalist






None Braver, Capital Offense: How Was, At War with Ourselves, Your Other Left!, Pararescue: The Skill and Cour




Paul Kennedy, Michael J Glennon, Boutros Boutros‑Ghali, Saadia Touval, Brian Urquhart





Twitter
Michael Hirsh is an American journalist, and the former national editor for Politico. He resigned from Politico on November 22, 2016 after publishing the home addresses of white nationalist Richard B. Spencer on Facebook. Hirsh called Spencer a Nazi after Spencer declared "Hail Trump!" and "Hail our people!" at a conference in Washington, D.C., declarations in response to which audience members performed Nazi salutes.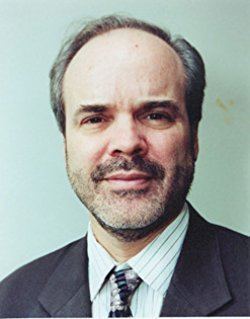 Hirsh is also the former foreign editor and chief diplomatic correspondent for Newsweek, as well as a former member of JournoList. He is a lecturer and has appeared numerous times as a commentator on Fox News, CNN, MSNBC, National Public Radio, and is a frequent guest of The Young Turks, a streaming internet political talk show. In addition to Newsweek, he has also written for Foreign Affairs, Harper's, and Washington Monthly. Hirsh was co-winner of the Overseas Press Club award for best magazine reporting from abroad in 2001 for "prescience in identifying the al Qaeda threat half a year before the September 11 attacks" and for Newsweek's coverage of the war on terror, which also won a National Magazine Award. He lives in Northwest, Washington, D.C..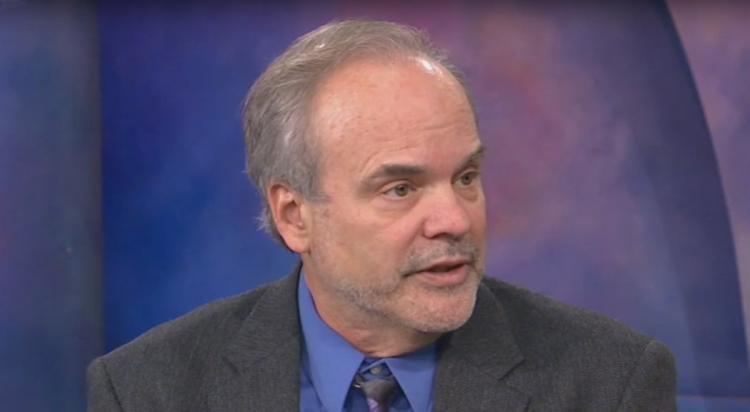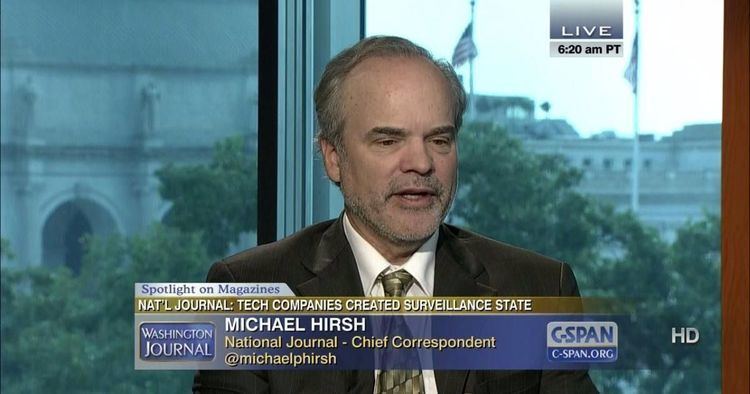 Capital Offense (2010)
At War with Ourselves (2004)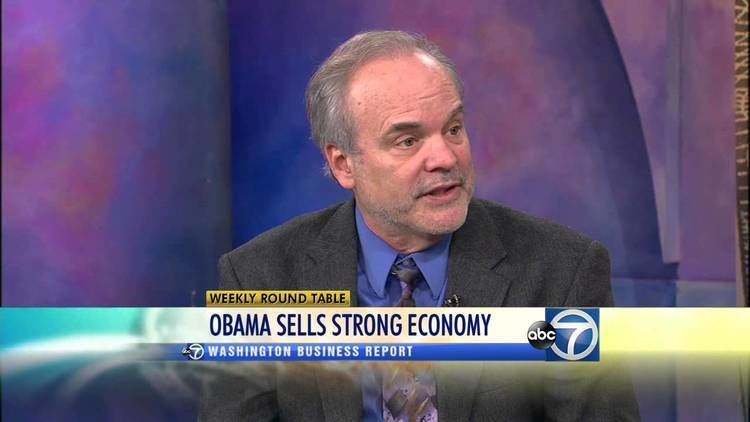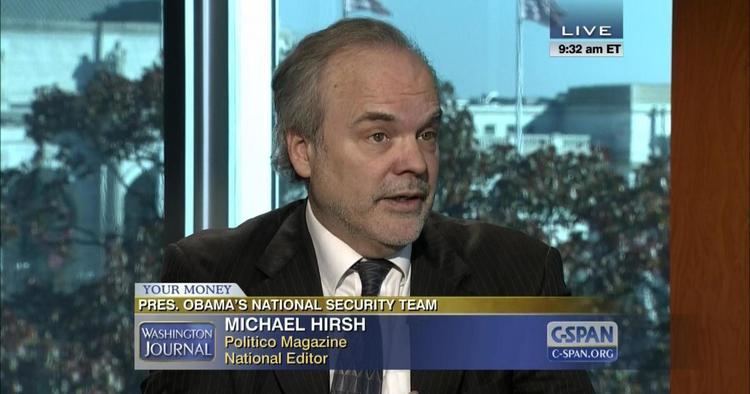 Michael Hirsh (journalist) Wikipedia