Michael Hilliard (11 March 1903 – 1 January 1982) was an Irish Fianna Fáil politician. He was first elected to Dáil Éireann as a Fianna Fáil Teachta Dála (TD) for the Meath–Westmeath constituency at the 1943 general election. During his career he served in the governments of Seán Lemass and Jack Lynch. During his tenure as Minister for Posts and Telegraphs Hilliard oversaw the introduction of a television service in Ireland, RTÉ. He served as Minister for Defence from 1965 to 1969.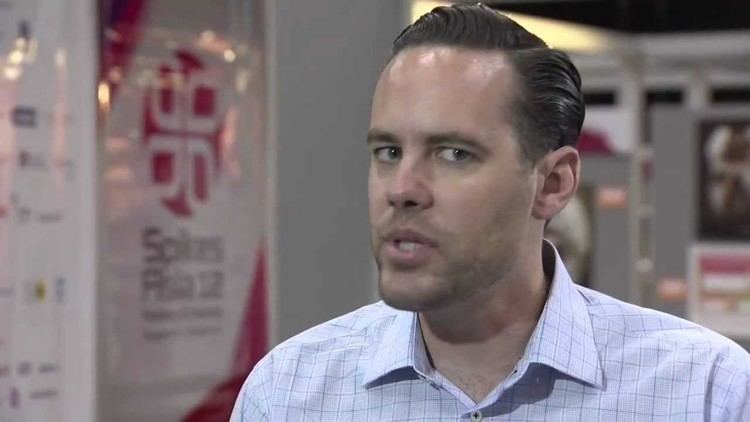 He retained his Dáil seat at eight further general elections, switching to the Meath constituency after constituencies were revised for the 1948 general election. However, at the 1973 general election, he lost his seat to his party colleague Brendan Crinion. He did not contest any further Dáil elections.
While a TD in 1973, Hilliard was appointed a Member of the European Parliament as part of Ireland's short-lived first delegation.
His son Colm Hilliard was Fianna Fáil TD for Meath from 1982 to 1997.