Michael Dupille (b. Tacoma, Washington December 3, 1955) is a glass artist who works in Seattle, Washington. While he has worked in numerous media, he is probably best known as a pioneer in the technique of fritography, a method of kiln formed glasswork, as well as the creator of the glass mold material Castalot.
Fritography is the art of use of crushed glass pieces ("frits") and colored glass powders to create fused glass artwork. The artist assembles the frits into patterns that can be highly detailed, and even photo-realistic, and then fuse the works in a kiln.
Michael Dupille's public work is on display throughout the United States, including a major installation in New York City's Wall Street Park.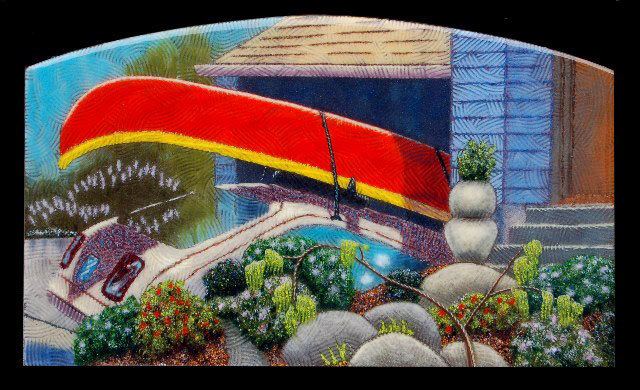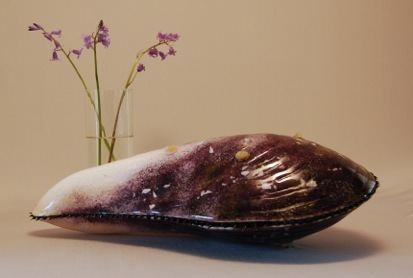 Michael Dupille Wikipedia