Michael Deacon (born 1980) is a British author and political satirical journalist; he writes for The Daily Telegraph including its parliamentary sketch.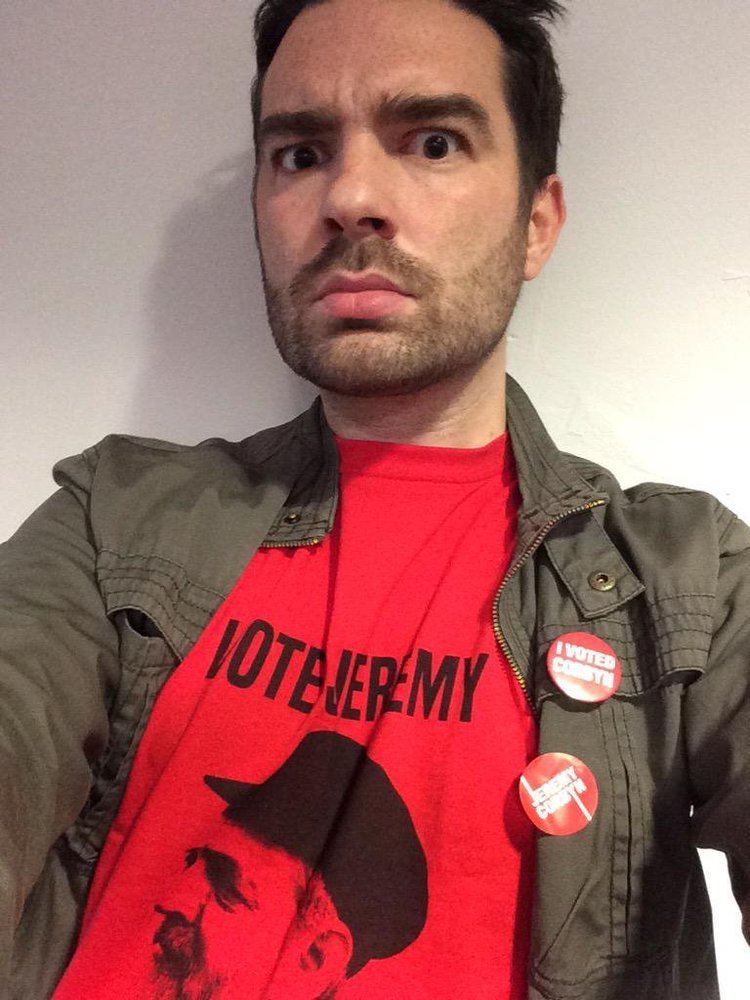 He worked for the lads' magazine Zoo Weekly and as a newspaper television reviewer prior to succeeding Andrew Gimson in 2011 as parliamentary sketchwriter for The Daily Telegraph; Deacon was previously The Daily Telegraph's TV Critic, being shortlisted for the 2014 British Press Awards "Broadcast Columnist of the Year" and "Critic of the Year", losing out to Mark Steel and David Sexton respectively.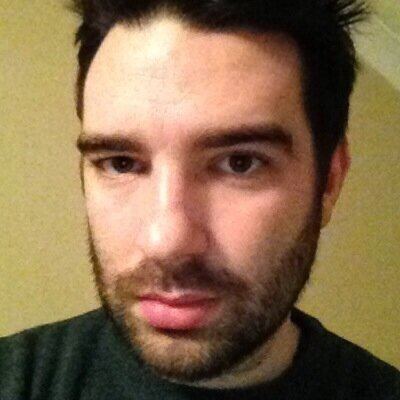 Deacon lives with his wife and young family in Gravesend.
Michael Deacon (journalist) Wikipedia