Movies

This Beautiful Fantastic (2016)

Similar

Jessica Brown Findlay, Jeremy Irvine, Anna Chancellor
This Beautiful Fantastic Official Trailer 1 (2017) - Jessica Brown Findlay Movie
Mia Farkasovska is a young actress from London, United Kingdom. She is best known for her role as Young Bella in the 2016 comedy romance This Beautiful Fantastic directed by Simon Aboud, starring Jessica Brown Findlay, Andrew Scott and Jeremy Irvine.

Contents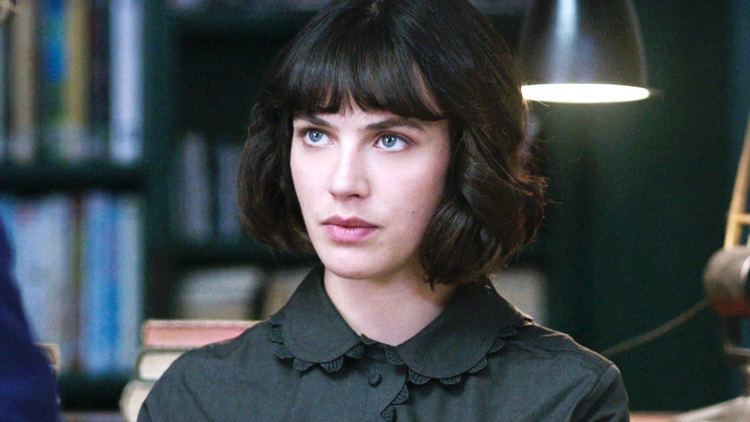 Facts
Mia Farkasovska has lush brown wavy hair that comes down to her mid abdomen
Mia Farkasovska is reported to have blue eyes. However they often seem to be a faded greenish hue in colour.
Mia Farkasovska's debut film This Beautiful Fantastic is often referred to as the British Amelie
Mia Farkasovska has featured in two films so far, both were in 2016
Mia Farkasovska has featured in two films so far both of which starred Academy Award winning actor Tom Wilkinson
Mia Farkasovska has gained quite a lot of prominence considering the fact that she is only a child actor who started her career in 2016 and has only portrayed small supporting roles on screen
Mia Farkasovska has not been seen in any roles on the big screen or the television screen or even commercials since her debut in 2016
Early and Personal Life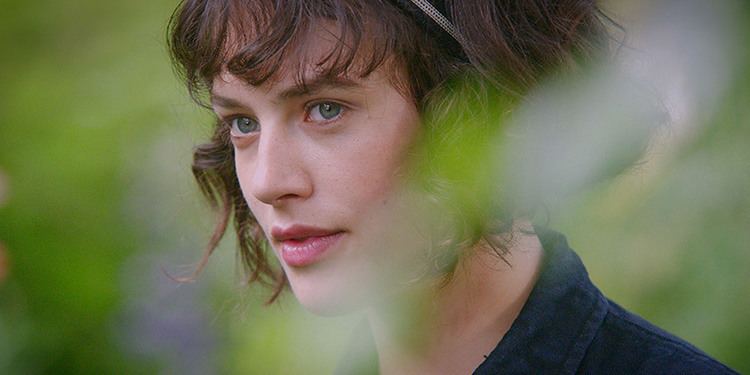 Mia Farkasovska is an English actress who is as of 2021 in her early to mid teens. She was born in London in the United Kingdom and stays there with her family. Since Mia Farkasovska started her career only in 2016, and has appeared in only one credited (although pretty major) movie role since, very little information is present about her personal life or her family. It is also granted that she is still in the early years of her life as well as her career therefore it is only natural for not much information to be present about her early life as well as career.
Career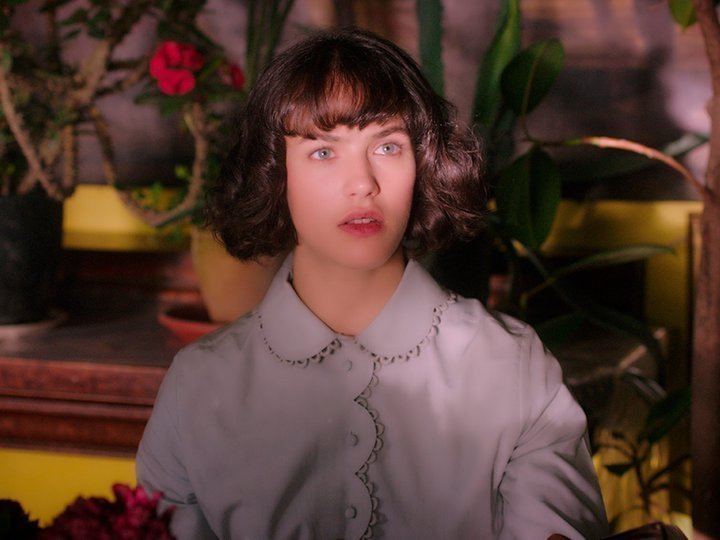 Mia Farkasovska's career began in 2016 with her debuting as Young Bella in Simon Aboud's comedy drama and romance film This Beautiful Fantastic which tells the story of a "weird girl" who goes by the name of Bella and who aspires to be a children's book author. This character, of the quiet and quirky protagonist, is portrayed by Jessica Brown Friday. The character's childhood is portrayed by Mia Farkasovska. This is a huge debut role to land, alongside a prominent star-studded cast who are famous not just in England but across the globe. Although Mia Farkasovska did not receive a lot of screen time, it certainly did bring a quite a bit of attention. The film also stars Academy Award winning actor Tom Wilkinson. The film received excellent positive feedback from both its viewers and critics for its easy-going lighthearted narrative style. The film was also nominated for multiple awards across the UK and Hollywood but unfortunately did not have any wins.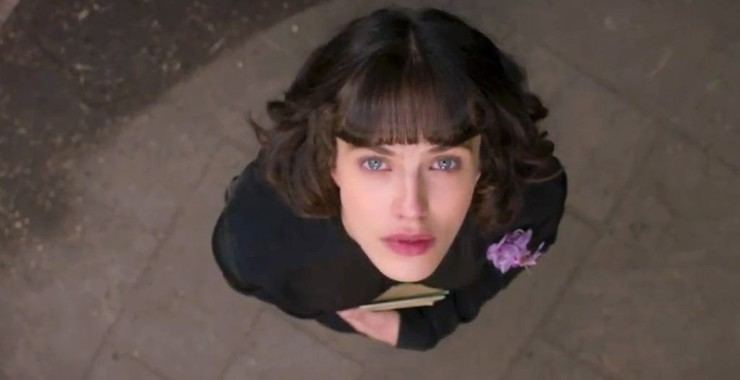 Mia Farkasovska has also been cast in Mick Jackson's Denial that released in the same year as This Beautiful Fantastic. Her role in the film however is not credited for. She plays the character of an unnamed Young Girl. Denial also stars Academy Award winner, the evergreen Tom Wilkinson.
References
Mia Farkasovska (Actress) Digit In
(Text) CC BY-SA