Covid-19
Miso Broz





Diplomat





Josip Broz Tito, Herta Haas


Marija Javorsek, Franjo Broz




Josip Broz Tito, Herta Haas, Sasa Broz, Jovanka Broz, Pelagija Broz
Aleksandar "Mišo" Broz (born May 1941) is a Croatian retired diplomat. He is the son of Yugoslav Marshal Josip Broz (1892–1980) and Herta Haas (1914–2010). He has held diplomatic positions in Russia and Egypt. From 2004 to 2009 he served as Croatian ambassador to Indonesia.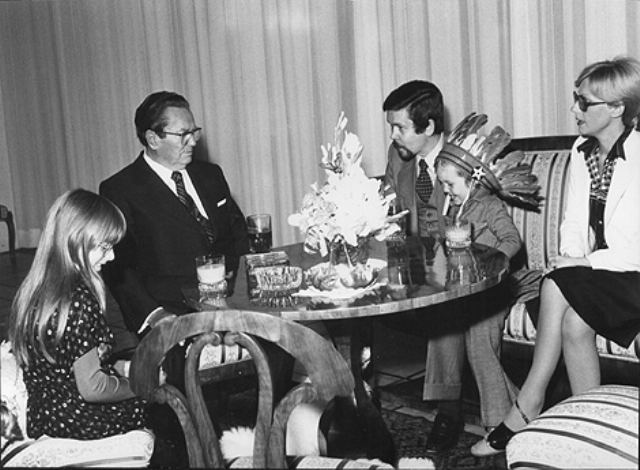 Josip Broz, then Chairman of the League of Communists of Yugoslavia, met Herta Haas in 1937. The relationship lasted until 1941 and the start of World War II in Yugoslavia, when Broz left Haas pregnant with Mišo.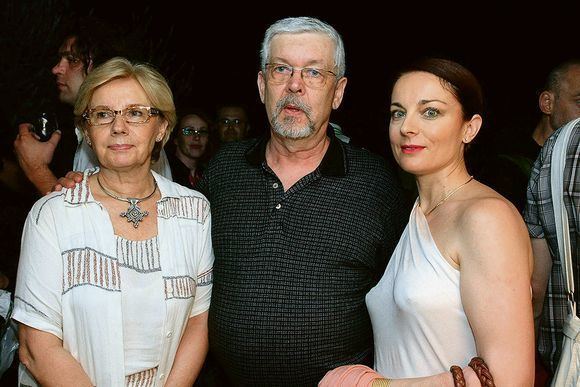 Broz has registered several trademarks related to his father, head of the Communist Party of Yugoslavia.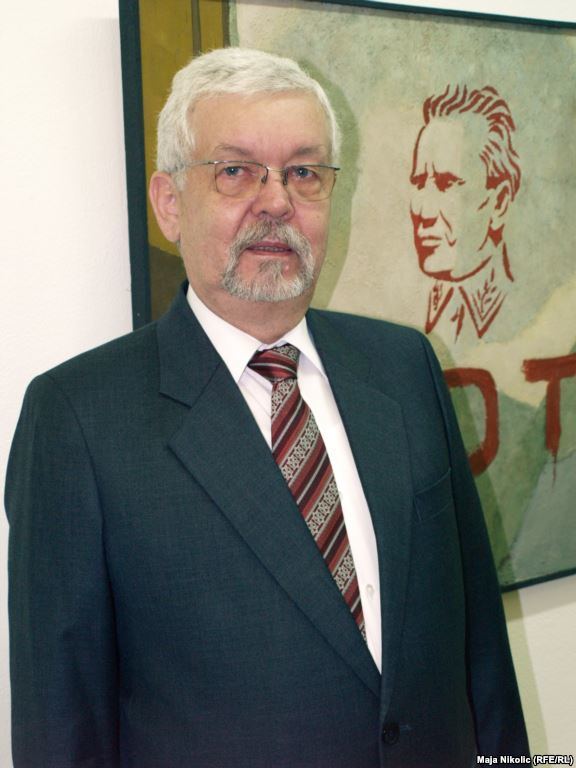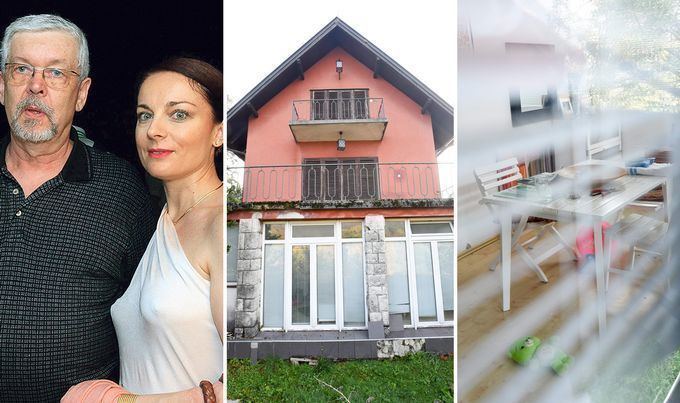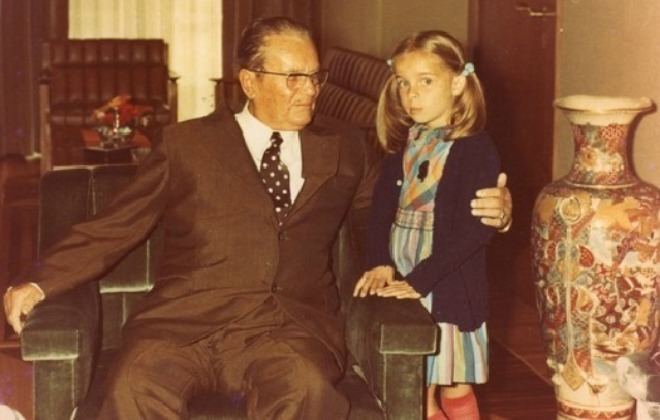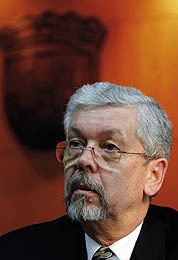 Mišo Broz Wikipedia