The common rustic (Mesapamea secalis) is a moth of the Noctuidae family. It is found in Europe, north-west Africa, Turkey and northern Iran.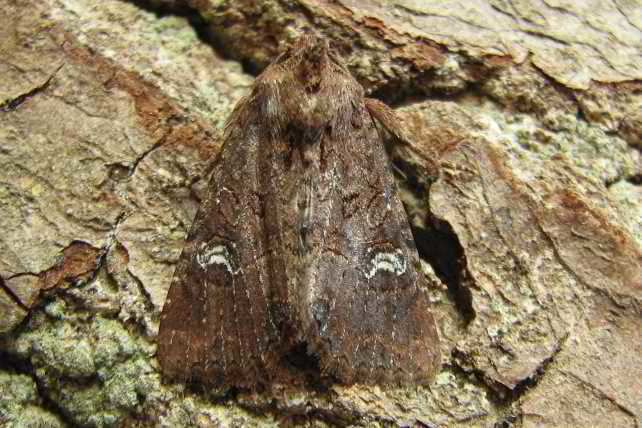 The species was formerly considered the same species as the lesser common rustic (Mesapamea didyma) and Remm's rustic (Mesapamea remmi). All three were raised to species level.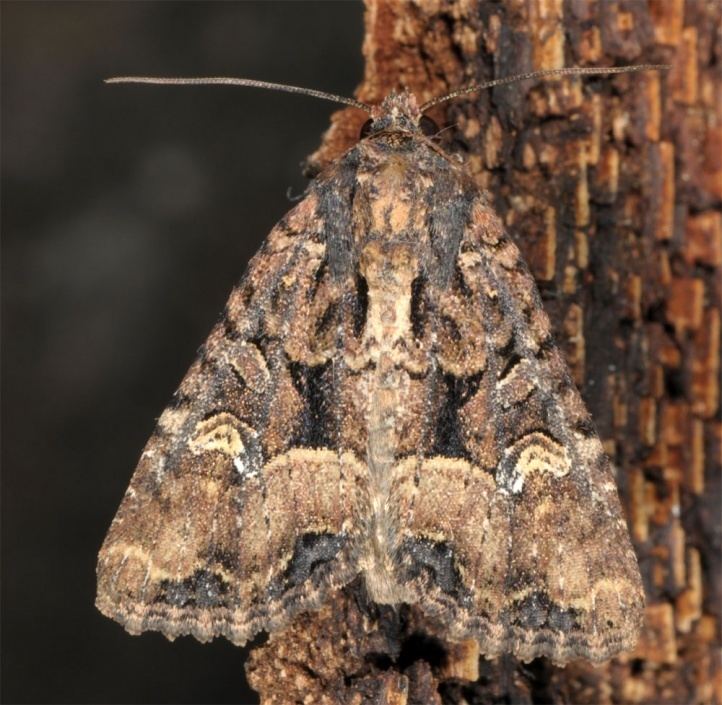 The wingspan is 27–30 mm. Adults are on wing from July to August depending on the location.
The larvae feed on the stems of various grasses, including Gramineae, Phleum and Alopecurus species, Triticum aestivum, Secale cereale, Elytrigia repens, Elymus arenarius, Dactylis glomerata and Festuca arundinacea.