Mervyn Black





Architect





Mervyn Black is a Northern Ireland architect and urban designer; and partner in Hall Black Douglas Architects.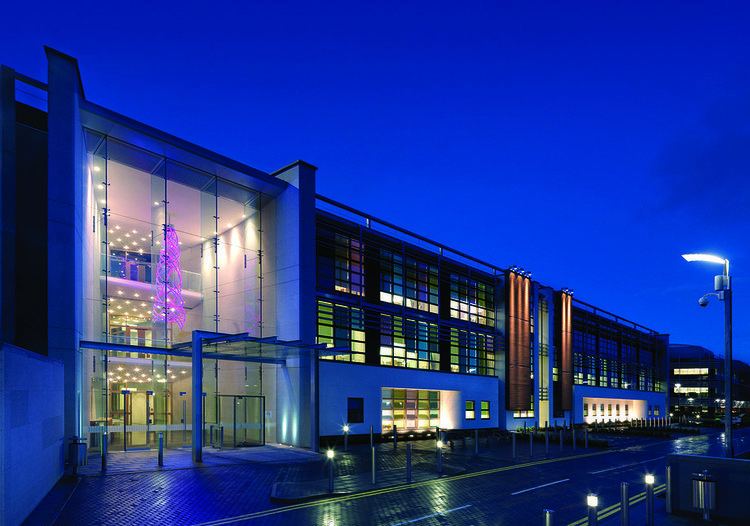 In 2004-2006 he served as President of the Royal Society of Ulster Architects (RIBA Northern Ireland).
His Presidency was characterised by wide-ranging reform of the Society, which saw the formation of numerous new committees on issues such as sustainability and constitutional reform.
The Presidential Study Tour was to Helsinki and was supported by lighting manufacturers Erco.
Mervyn Black Wikipedia