Melvin Pender, Jr. (born October 31, 1937 in Atlanta, Georgia) is an American former athlete, winner of a gold medal in the 4x100 m relay at the 1968 Summer Olympics. He was a member of the Philadelphia Pioneer Track Club where he was coached by Alex Woodley.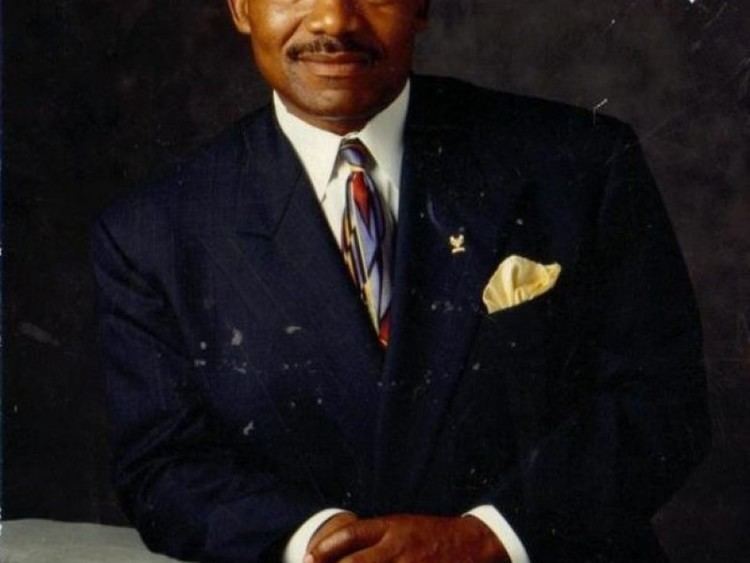 Mel Pender was a decorated Vietnam war combat veteran, serving in the U.S. Army for 21 years and retiring at the rank of captain in 1976. While in the U.S. Army, early in his service, Pender took up athletics, where his incredible quickness was noticed in camp football games. His progress was remarkable and he was selected to the 1964 Olympic Team but hampered by injury he did not medal.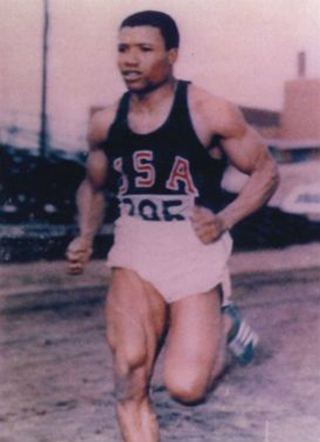 At the Mexico Olympics, Pender made it to the 100 m final where his explosive start and exceptional acceleration brought him to the lead midway through the race. But he faded slightly and finished sixth. In the relay he was chosen to run the second leg and he performed that duty exceptionally. The American 4x100 m relay team won the gold medal in a new world record of 38.24. Mel set world records in the 50 yds at 5.0, 60 yds at 5.8, 70 yds at 6.8 and 100 meters at 9.9. Pender is in several halls of fame. What people don't know is he didn't run track until the age of twenty five while he was serving in Okinawa with the 82nd Airborne Division.
After his athletics career Pender earned a bronze star in Vietnam and worked as the head track coach at the United States Military Academy at West Point.