Mehdi Mahdloo (born 11 September 1985 in Rome) is an award winning Italian actor and model.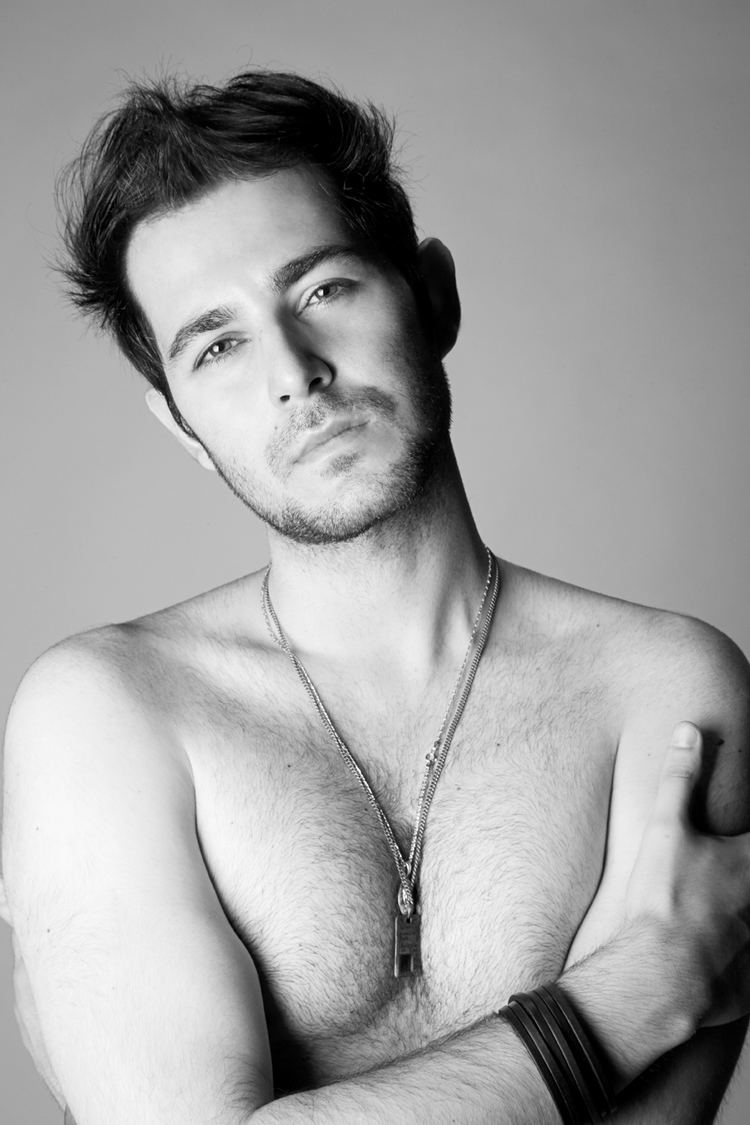 One of his movies, titled What a Beautiful Day (original title Che Bella Giornata), is the biggest box-office hit in Italian cinema history, grossing over 43 million euros and overtaking Avatar and Harry Potter.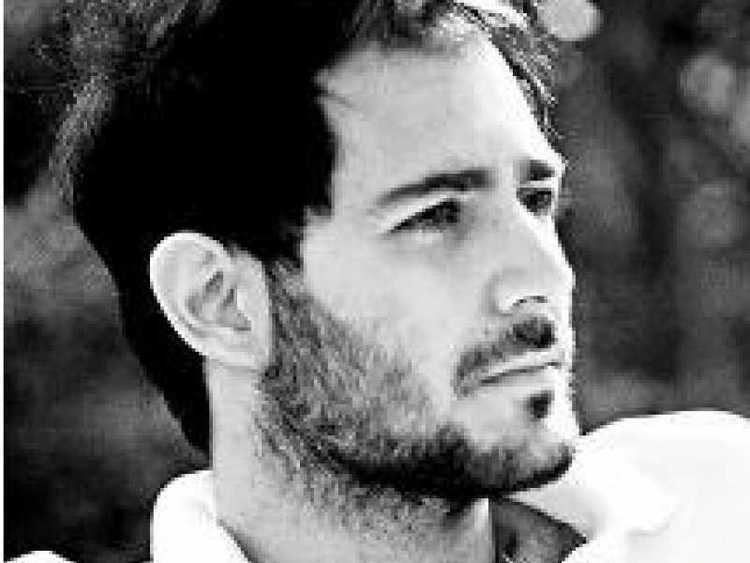 Awarded Best Actor for his performance in What a Beautiful Day in 2011 (Italy), by Fausto Tozzi and AGE awards, he also won the award for "new writer of the year, 2011" for his upcoming book titled The Treasure of J Mc Roger published in Italy by Arduino Sacco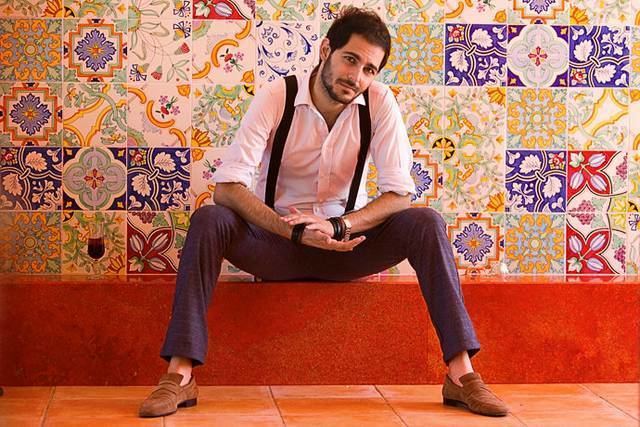 In 2010 he starred as the leading actor in two short movies: Just, Facing a Crossroads, in the role of Luke, that earned him the Best Actor Award at the Vasto Film Festival; and Birthday Letter directed by Luca Annovi, and broadcast on Sky channels, which has been praised by critics and a web hit too. Also in 2010 he featured in the role of Mark, a soldier in the film The Invisible City, directed by Giuseppe Tandoi, the story of the earthquake of 6 April 2009 in L'Aquila, Central Italy.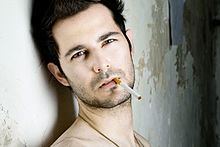 In addition to the role of Mark, Mehdi Mahdloo played the role of Sufien, a young Frenchman of Arab origin in the movie "What a Beautiful Day" (original title "Che Bella Giornata"), directed by Gennaro Nunziante and starring Checco Zalone, Rocco Papaleo, Tullio Solenghi and Ivano Marescotti, which become the most watched movie in the history of Italian cinema, beating all records.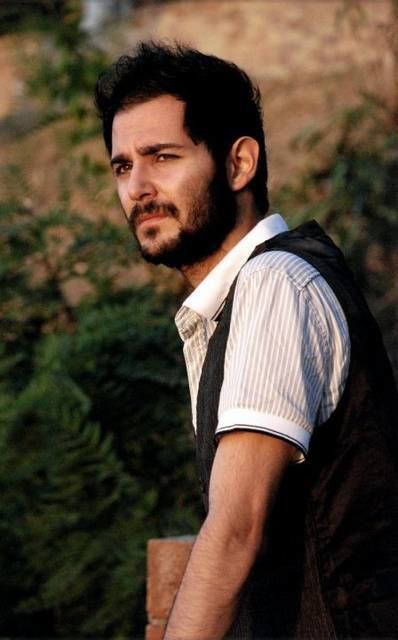 In 2013, he starred as Jesus Christ (lead role) in Ameluk, a movie about cultural integration, religions and racial discrimination. The film is scheduled for release in 2014, with a great cast, filled with big Italian names.
Also, in the 2014, Mehdi Mahdloo starred in the new short by Luca Annovi, titled "Amor-E". The short is about the love between a guy and the Moon. A love as impossible as powerful. Italian press loved his performance and a sequel is in preparation.
In 2015, Mehdi Mahdloo starred in Stalking Eva, a thriller movie by Joe Verni. Mahdloo plays as Tom, a bad and extroverted photographer, interested only in his evil purposes. The movie will be screened in Italy on September 24.
Mehdi Mahdloo has also twice won the "Hombres" Literary award: in 2009 with the story "Between good and evil"; and in 2010 with the story "Dedicated to the Death". In 2008 he was host of the TV show Play! on Rai Channels.
Since 2009 Mahdloo Mehdi has been an active member of the Italian Red Cross which operates rescue teams and ambulances alongside the Italian emergency services.
In 2011 he was chosen as the face of the Italian Red Cross' national advertising campaign.