The Hollowheads are an odd family unit living in a bizarre future. Patriarch Henry (John Glover), who works as a meter reader, is excited when his boss, Marty Crabneck (Richard Portnow), agrees to come for dinner and meet his family: wife Miriam (Nancy Mette), daughter Cindy (Juliette Lewis) and son Bud (Lightfield Lewis). Henry thinks its his chance for a promotion, but the big night may be ruined by Miriams cooking, Cindys special date and Buds strange musical rehearsal.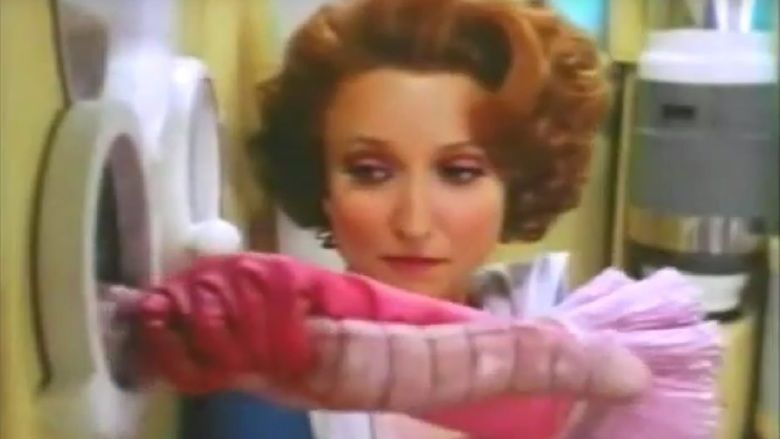 Meet the Hollowheads is a 1989 movie written and directed by special-effects makeup artist Thomas R. Burman. It stars Juliette Lewis, John Glover, Richard Portnow, and Joshua John Miller. The film is a black comedy and satire of 1950s sitcoms set in a dystopic future populated by bizarre, tentacled creatures which function dually as household appliances and food.
As of December 2010, Meet the Hollowheads is Burmans only directorial effort.
The Hollowheads are a strange, futuristic family that live in a Jetsons type world complete with many cool gadgets. Henry is hoping for a promotion at the slime factory in which he works and decides to bring his boss home for dinner and to meet the family. The horny, pervert, rude boss does not know what he is up against when he begins with his advances towards Mrs. Hollowhead and his abundance of rudeness.