Matthew Mahoney is the Associate Commissioner for Public Affairs, at the New York City Department of Environmental Protection (DEP). DEP manages the City's water supply, providing more than 1 billion US gallons (3,800,000 m3) of water each day to more than 9 million residents, including 8 million in New York City. New York City's water is delivered from a watershed that extends more than 125 miles (201 km) from the City, and comprises 19 reservoirs, and three controlled lakes. Approximately 7,000 miles (11,000 km) of water mains, tunnels and aqueducts bring water to homes and businesses throughout the five boroughs, and 7,400 miles (11,900 km) of sewer lines take waste water to 14 in-City treatment plants. DEP is also one of the City's largest agencies with 6,000 employees and over $11 billion in current construction projects. As the head of DEP's Public Affairs Division, Mahoney oversees all external relations from intergovernmental issues to marketing, education, communications, economic development and community affairs for its 6,000employees across New York State.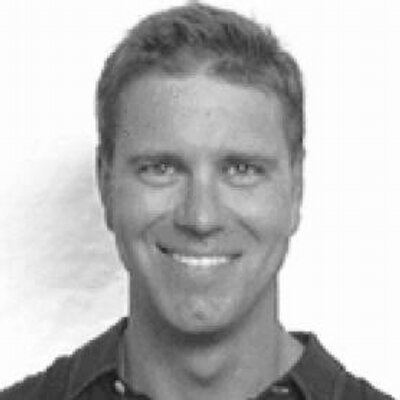 In addition to his duties at DEP following Super Storm Sandy, Mahoney was appointed by Mayor Michael Bloomberg as the community restoration director for Manhattan and the Bronx. Calling Mahoney one of the "seasoned, high-level managers in our administration that I have enormous confidence in", Bloomberg gave Matthew the task of spearheading the relief for the immediate human needs of people recovering from Sandy's effects. Prior to being appointed Associate Commissioner, Mahoney was a senior advisor to the Bloomberg reelection campaign, helping to steer Bloomberg towards a historic third term. Under his direction, Bloomberg gained the support of all five of New York City's Republican Counties, a first in the Mayor's three elections.
Previously, Mahoney was the Executive Director of the New York State Senate Republican Committee, based in Albany, New York, overseeing the efforts of Republican Senators in the legislature.
Matthew served as a senior political advisor for the Rudolph W. Giuliani Presidential Committee. In addition to his position, he also took on the role of Giuliani's chief New York State strategist. He built and managed a New York staff and briefed New York donors on campaign strategy, press issues and events.
In 2002, Mahoney became a founding member and Vice President at Giuliani Partners, LLC specializing in Government Affairs and Operations consulting. During this time he served as a liaison to the White House Office of Political Affairs for Giuliani, as well as serving as the day to day point of contact for local, statewide, and federal Republican races across the United States. It was during this time that Mahoney played an integral role in laying the groundwork for Giuliani's future presidential campaign.
From 1998 through 2001, Mahoney served as the Deputy Director of Advance for the Mayor's Office of the City of New York. After September 11, 2001, he coordinated the visits of foreign heads of state, United States government officials and other dignitaries to Ground Zero. As part of his role Mahoney attended cabinet meetings and briefings at the City's Emergency Operations Center as a member of the Mayor's Executive Staff.
Matthew lives with his wife and two children in Staten Island, New York.