Matthew James Canavan (born 17 December 1980) is an Australian politician. He was elected to the Australian Senate representing the state of Queensland at the 2013 federal election for the term beginning 1 July 2014. He is a member of the Liberal National Party. In the First Turnbull Ministry, Canavan has served as the Minister for Northern Australia between 18 February and 19 July 2016. With the reelection of the Turnbull Government in 2016, Canavan was elevated into Cabinet becoming the Minister for Resources and Northern Australia in the Second Turnbull Ministry.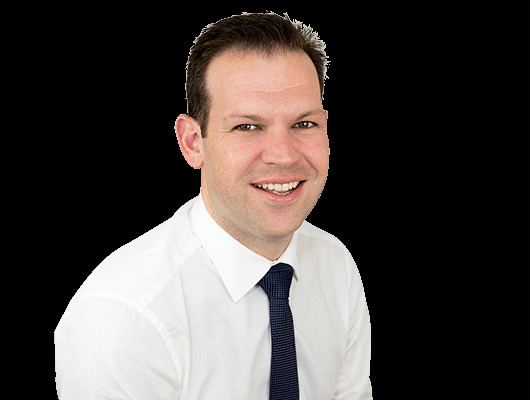 On 25 July 2017, Canavan resigned from Cabinet over doubts as to his eligibility to be a member of the parliament, after discovering that he was considered by the Italian authorities to be a citizen of Italy. Dual citizens are ineligible to be elected or sit as a member of parliament under section 44 of the Australian Constitution.
Canavan's mother had registered him as an Italian resident abroad with the Italian consulate in Brisbane in 2006. Canavan stated he was unaware of this until his mother was prompted to inform him following news of the resignation of two Greens senators holding dual citizenship. The government has taken the view that he is not in breach of the Constitution as the registration was not made with Canavan's knowledge or consent. On 8 August 2017, on a government motion with all-party support, the Senate resolved to refer the matters of Senators Ludlam, Waters and Canavan to the High Court as Court of Disputed Returns. The Attorney-General indicated that the Commonwealth will argue, in favour of Cavanan, that s 44(i) requires a personal acknowledgement of the connection. Canavan spoke in support but stated that he would not be voting in the Senate until his position was determined by the Court.
As part of the High Court hearings, Canvan's lawyers have asserted that regardless of his registration as a citizen in 2006, he has in fact been a citizen by descent since the age of 2, due to a change in Italian law in 1983. Canavan has since renounced his Italian citizenship, effective 8 August 2017.
Canavan opposes same-sex marriage.
Canavan was chief of staff to former senator and current member for New England, Barnaby Joyce. He was previously an executive at KPMG and an economist at the Productivity Commission.