Matthew Babington (17 May 1612 – September 1669) was an English lawyer and politician who sat in the House of Commons in 1660.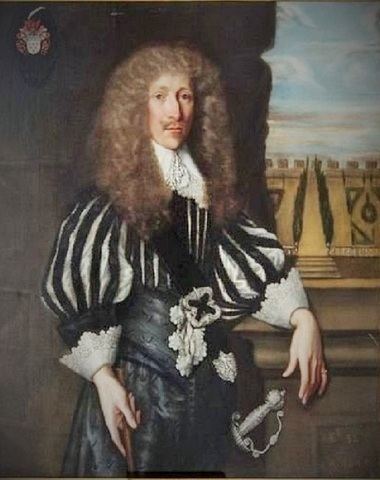 Babington was the son of Thomas Babington of Rothley Temple, Leicestershire. He matriculated from Queens College, Cambridge at Easter, 1631. He was admitted at the Inner Temple in November 1631 and was called to the bar in 1639.
In 1660, Babington was elected Member of Parliament for Leicestershire in the Convention Parliament.
Babington died at the age of 57 and was buried at Rothley on 27 September 1669.
Babington married Anne Hopkins, daughter of Sampson Hopkins of Coventry in 1634. They had four sons and eight daughters.