Covid-19
Matt Cook







Matt Cook is professor of modern history at Birkbeck College, University of London.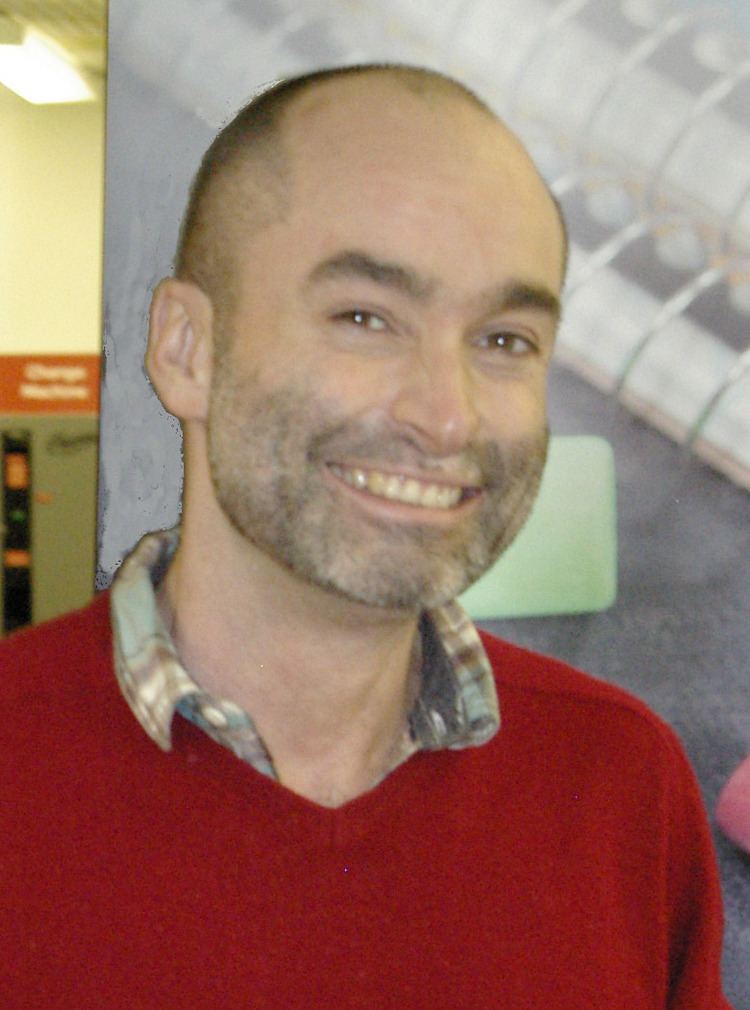 London and the Culture of Homosexuality, 1885 - 1914 (Cambridge: Cambridge University Press, 2003).
A Gay History of Britain: Love and Sex Between Men since the Middle Ages (Oxford: Greenwood, 2007) – editor and lead author.
Queer 1950s: Rethinking Sexuality in the Post-war Years (Basingstoke: Palgrave Macmillan, 2012) – co-editor with Heike Bauer.
Matt Cook (historian) Wikipedia