Matt Casamassina (born December 22, 1975 in California) is a video game journalist who worked for IGN until April 23, 2010. In his time at the site, he was the author of many reviews and previews of Nintendo games. He resides in Los Angeles, California, is married and has two daughters, Zoe and Fiona Jade, and a son named Rocco Archer. Fiona was his wife's choice while Jade, her middle name, was Matt's choice and is taken from the main character in Beyond Good & Evil.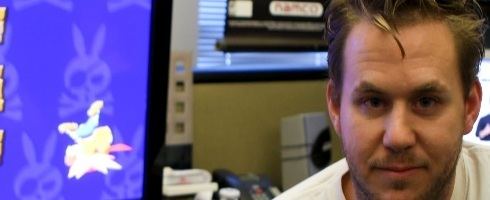 Casamassina started in 1997 as editor of the N64.com website, which soon became the Nintendo 64 section of IGN.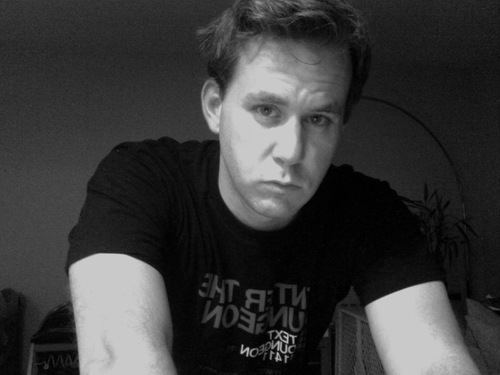 He also appeared on the G4 program Attack of the Show! as a guest and as a character model in the N64 video game Perfect Dark. He, along with Craig Harris, Chadd Chambers and Peer Schneider, has become one of the main characters in the IGN-published webcomic Cubetoons.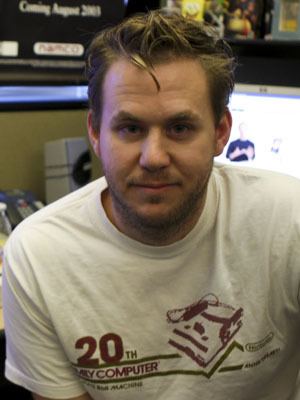 On April 22, 2010, Casamassina announced on his blog that he would be leaving IGN to work for Apple.