Mats Jonsson (born in 1973) is a Swedish comic creator. Debuting as a teenager in the Swedish fanzine society, Jonsson later became one of the prime Swedish representants for the autobiographical comic genre, inspired by American and Canadian comic creators such as Harvey Pekar, Seth, and Joe Matt.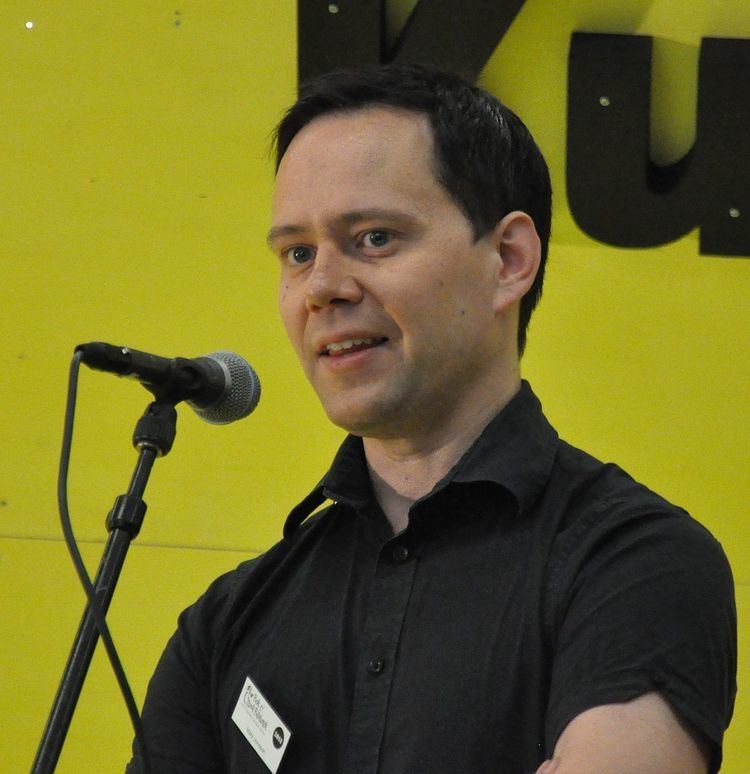 Mats Jonsson has been published in several Swedish newspapers and magazines. Many of his works have been collected in albums.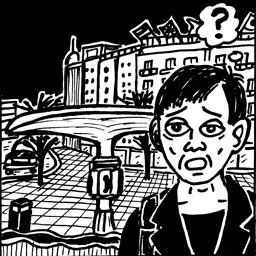 Currently, Jonsson is the editor of the Swedish cultural magazine Galago.