Matilda Helen Rachel Thorpe (born 1 May 1960) is a British actress best known for her appearances in the Channel 4 situation comedies Desmond's and Porkpie.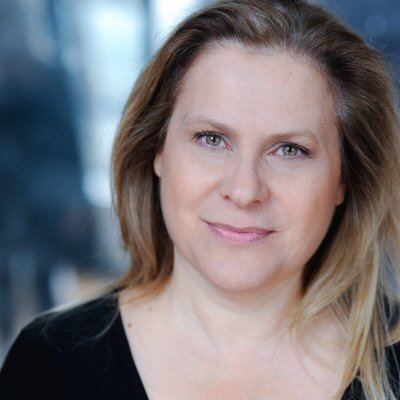 Born in Wood Green, the daughter of writers Edward Thorpe and Gillian Freeman, she is the sister of the actress Harriet Thorpe.
Thorpe's television appearances include Amanda in Gems (1986), Narrator in Pinny's House (1986), Friend in Murder Most Horrid (1991), Jane in The Upper Hand (1992), Mandy Mosgrove in Desmond's (1989-1994), Mandy Ambrose in Porkpie (1995-1996), Mother in How to Be a Little Sod (1995), Keeping Mum (1997), Barbara Robertson in The Jump (1998), Sarah Johnson in Casualty (1998), Personnel Officer in Wonderful You (1999), Inspector Shaw in Bad Girls (2002), Marcia Heyman in Holby City (2003), Marianne Wild in Doctors (2004), Sue Jenner in The Bill (2005), Receptionist in Rosemary & Thyme (2006), and Mary in Robin Hood (2006).
Her film roles include Queen of Hearts (1989), Stationer in Crush (2001), and Andrea in Not Another Happy Ending (2013).
Stage appearances include It's a Girl (1989) and When We Are Married at the Garrick Theatre (2010).