Matilda Kerry, MD is a public health physician working for the past ten years to improve the health of women in Nigeria and in Africa as a whole. She founded the George Kerry Life foundation in 2007 and has since set up community based cervical and breast cancer awareness and screening programs which have screened 8000 women, provided pre-cancer treatment and educated over 100,000 families free or at highly subsidized rates. Her vision is equitable health services for all women in Africa.
She is the fourth of seven children and attended Federal Girls College, Benin. She is a graduate of the College of Medicine, University of Lagos where she studied Medicine and Surgery. In 2000, she was crowned Most Beautiful Girl in Nigeria, making her Nigeria's Miss World 2000 representative. In 2001, Matilda crowned the well known Agbani Darego as the Most Beautiful Girl in Nigeria 2001 and Agbani Darego went on to become Miss World 2001 later that year. Kerry also worked as a model between the year 2000 and 2006.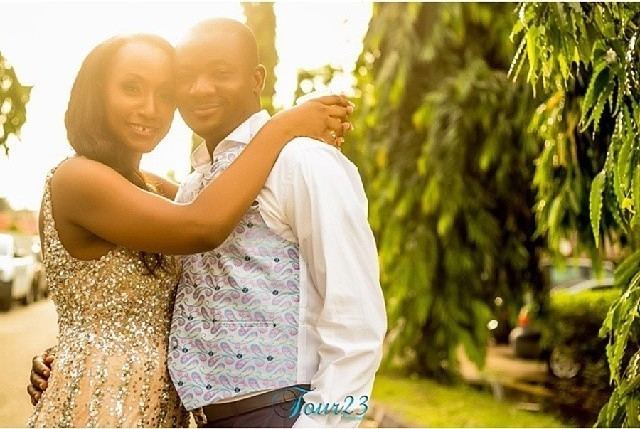 After her reign, Kerry graduated from the University of Lagos in 2006, and now practices medicine, specializing in Community medicine. She is president of the George Kerry Life foundation, a non-governmental organization named after her father which promotes Women's Health, and gives awareness about non – communicable diseases (NCD's).
She is part of the Young African Leaders Initiative - YALI, a flagship program of president Barack Obama and was a Mandela Washington fellow in 2016 were she joined 1000 other young African leaders in Washington DC for the Presidential summit in 2016, strategizing on moving Africa forward.
She is a wife, mother, entrepreneur, Philanthropist, youth role model and advocate for women's health and rights. She holds a masters of public health, is a member of the West African College of Public Health physicians and a Sexuality Leadership Development Fellow.