Covid-19
Mary Goertzen







Mary Lou Goertzen (born 1929) is an American artist, peace activist and Mennonite.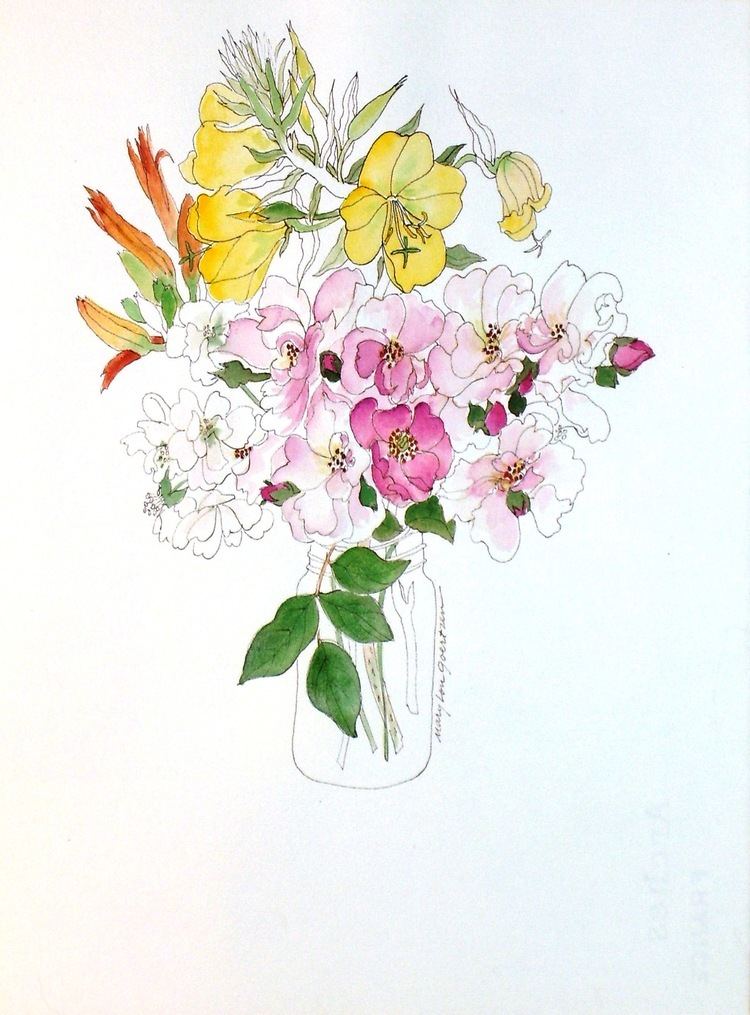 Mary Lou and her late husband Ernie (1926–2004) are the subjects of the documentary Kind, True and Necessary (2006) by James Knight. The film documents their life of art, Christian pacifism and simple living. Ernie was a conscientious objector and, like his wife, an artist and Mennonite.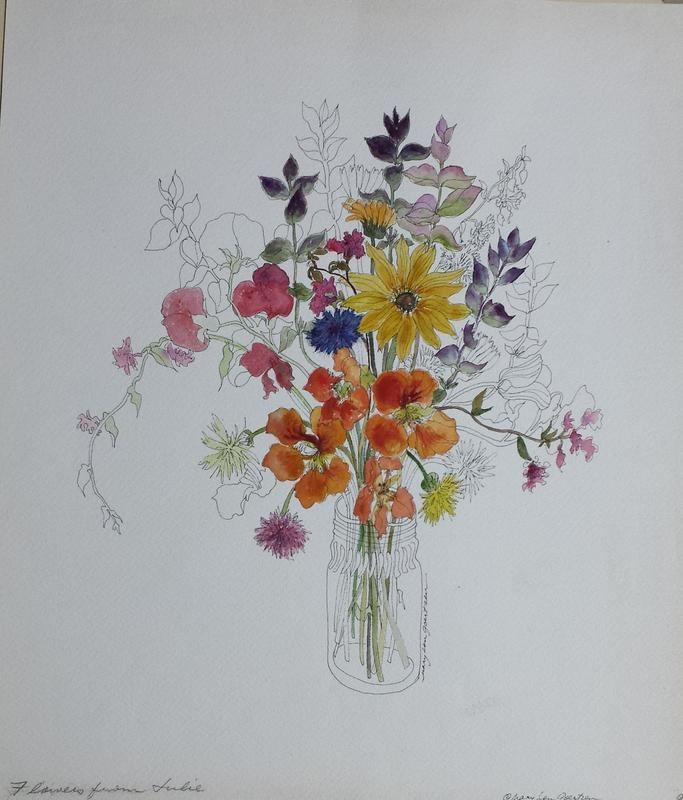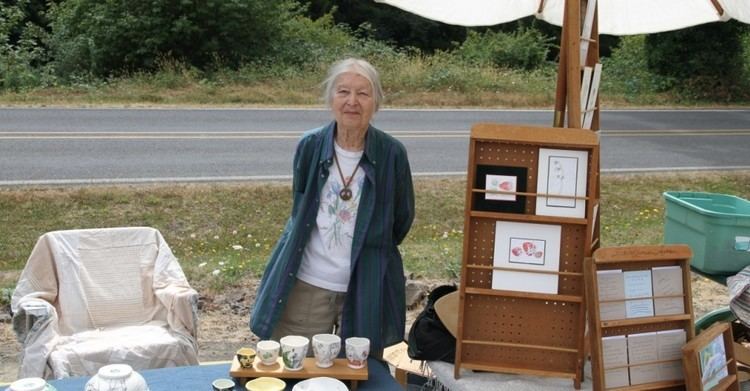 They lived in an old schoolhouse in Deadwood, Oregon from 1975. She is also a member of the Berkeley Friends Meeting (Quaker) and attends the Florence Worship Group, which is connected to the Eugene Friends Meeting. Mary Lou still lives in the spacious old schoolhouse and hosts Quaker meetings there every fifth Sunday of the month (if that month has a 5th Sunday).
Mary Lou painted the mural The Community Educates Its Children at the Henderson Community School in Henderson, Nebraska in 1955. The school, now known as the Heartland Community School, was in the media during 2009 due to the controversy between the school board and the citizens of Henderson to remove the mural. Initially, the school board canvassed the students, and determined that the midcentury modern work was "outdated." Then, the school board advised that a new mural would be a way to promote school spirit. After an outpouring of support from the community, the board has not determined the Goertzen mural's fate.
Mary Lou Goertzen Wikipedia