Martin Quittenton was a British guitarist and composer. He played in the blues rock band Steamhammer, formed in 1968. Their debut album Steamhammer was released in 1969 with keyboardist Pete Sears as a special guest.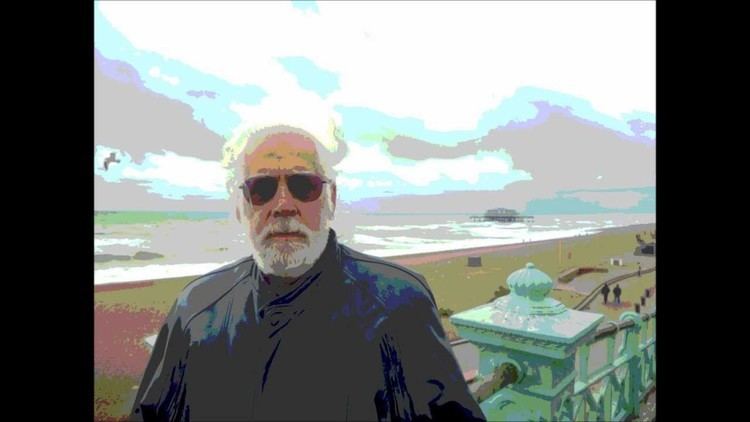 Quittenton also worked with Rod Stewart, along with Sears, Micky Waller, and fellow Steamhammer guitarist Martin Pugh. Quittenton co-wrote, with Stewart, Maggie May (from the 1971 album Every Picture Tells A Story), "You Wear It Well" (from the 1972 album Never a Dull Moment) and "Farewell" (from the 1974 album Smiler).
In 1973, Quittenton formed an instrumental band with Sears, Manfred Mann drummer John Lingwood and keyboardist Max Middleton. The band never got beyond the rehearsal stage.