Mark Christopher Randall (born September 30, 1967) is an American former professional basketball player who was selected by the Chicago Bulls in the 1st round (26th overall) in the 1991 NBA Draft. Randall played in 4 NBA seasons for the Bulls, Minnesota Timberwolves, Detroit Pistons, and Denver Nuggets, averaging 2.6 ppg in his career.
He played collegiately for the University of Kansas and led the Jayhawks to the 1991 National Championship game where they would lose to Duke by a final score of 72-65. While at Kansas, Randall was an All-American, All Big 8 Player and, All Big 8 Academic Player. Randall also is the Big 8 all-time leader in field goal percentage, with a .620% career average.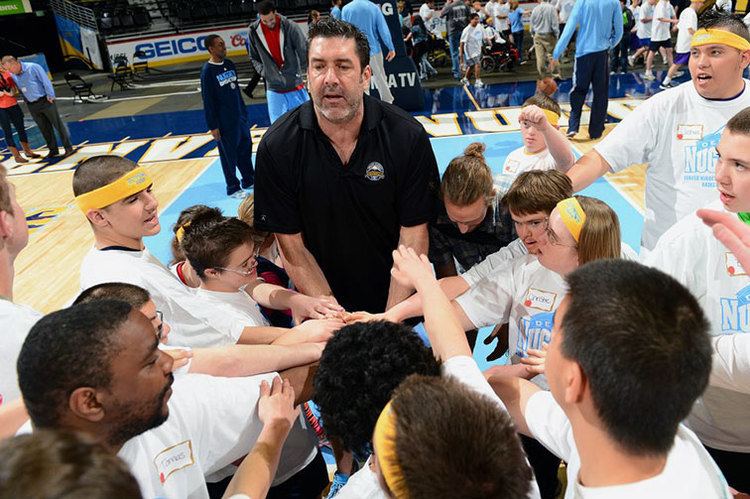 Randall attended Cherry Creek High School in Englewood, Colorado where he led the Bruins to the 1986 state title game.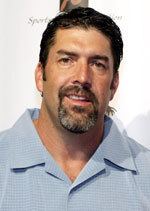 He played for the US national team in the 1990 FIBA World Championship, winning the bronze medal.
Following his NBA career, Randall has since become a Community Ambassador for the Denver Nuggets. He currently runs the "Mark Randall Basketball Camp" every summer in his hometown of Greenwood Village, Colorado.