Mark Vincent Bomback (born April 14, 1953) is a former professional baseball pitcher in Major League Baseball. Bomback played four seasons in MLB with the Milwaukee Brewers, New York Mets, and Toronto Blue Jays.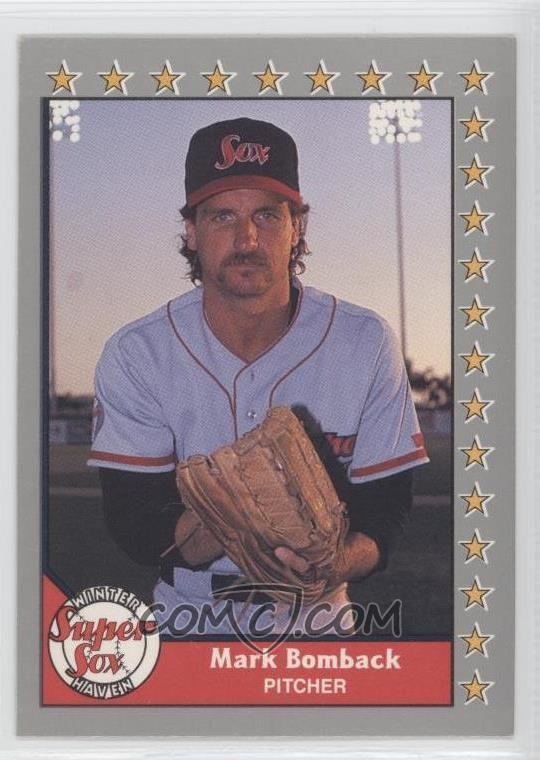 Bomback was drafted in the 25th round of the 1971 amateur draft by the Boston Red Sox, later released by the Sox and signed with the Milwaukee Brewers in 1977. He was traded to the New York Mets for Dwight Bernard in 1979 and then to the Toronto Blue Jays for later considerations (Charlie Puleo).
After two seasons with the Jays, Bomback was released midway into the 1982 season, his last as an MLB player.