Maria Armengol





Politician





María Antonia de Armengol Criado (Valencian: Maria Antònia, Paris, France, 22 September 1950) is a Spanish politician who belongs to the Spanish Socialist Workers' Party (PSOE).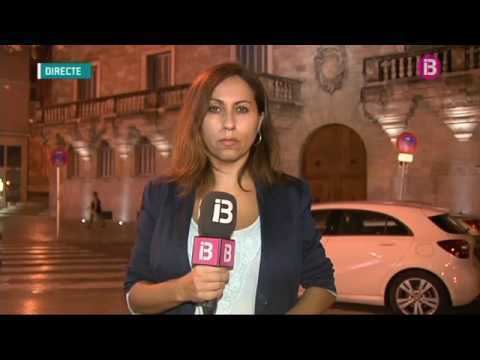 Married, Armengol qualified as a lawyer and entered politics in 1983 when she was elected as a PSOE deputy to the Cortes Valencianas, the Valencian regional parliament, serving until 2003.
In 2004 she was elected to the Congress of Deputies as a deputy for Valencia region but did not stand at the 2008 election. She also served as a member of the federal committee of the PSOE and was a member of Greenpeace.
Maria Antonia Armengol Wikipedia