Margaret Shirley Mutu is a Ngāti Kahu activist, leader and academic from Auckland, New Zealand. Her iwi are Ngāti Kahu, Te Rarawa and Ngāti Whātua.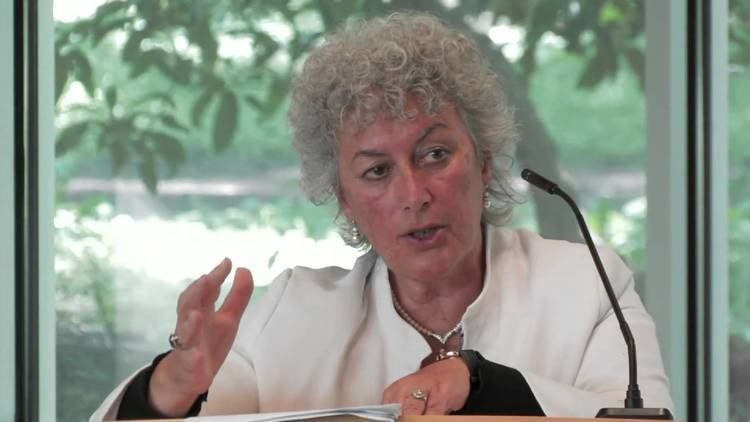 She obtained a BSc in Mathematics, a MPhil in Māori Studies and a Ph.D. in Māori Studies specialising in linguistics. She is now Professor of Māori Studies as well as head of department at University of Auckland. She has taught Māori language and Treaty of Waitangi courses since 1986.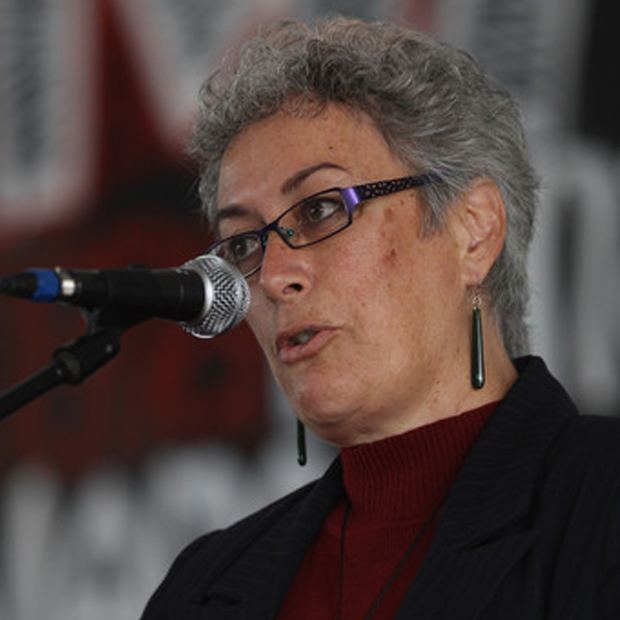 Mutu is chairperson of the Ngāti Kahu runanga executive (the legal entity representing the iwi or tribe), their chief negotiator for treaty settlements, and spokesperson to the media. In 2015, she was awarded the Pou Aronui Award "for her sustained contributions to indigenous rights and scholarship".