Chocolate biscuit, Rich tea, Nice biscuit, Bourbon biscuit, Custard cream
The malted milk is a type of biscuit, first produced by Elkes Biscuits of Uttoxeter (now owned by Fox's Biscuits) in 1924. They are named after their malt flavouring and milk content.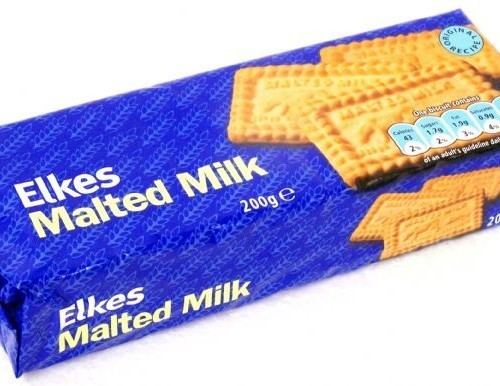 There are three main variations of the design which now varies from company to company. These are:
Two milk churns and a cow
A cow and a gate
A cow and a calf
Variations include a chocolate covered single biscuit, as well as a custard cream like variety where two biscuits sandwich a vanilla-based cream.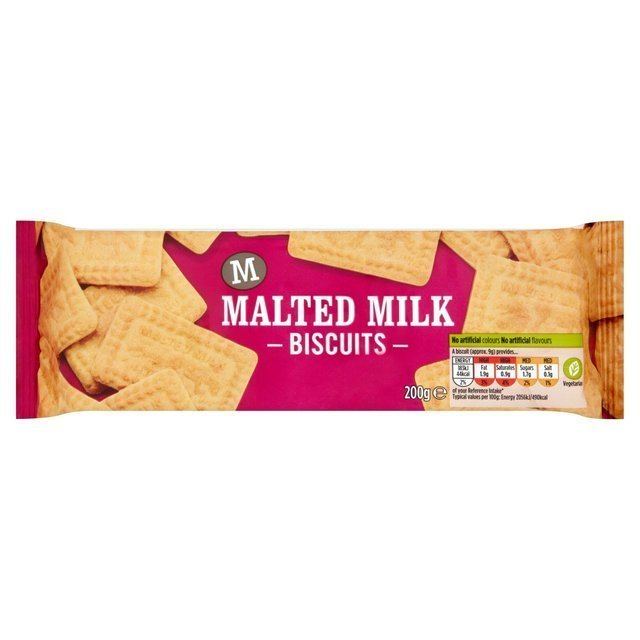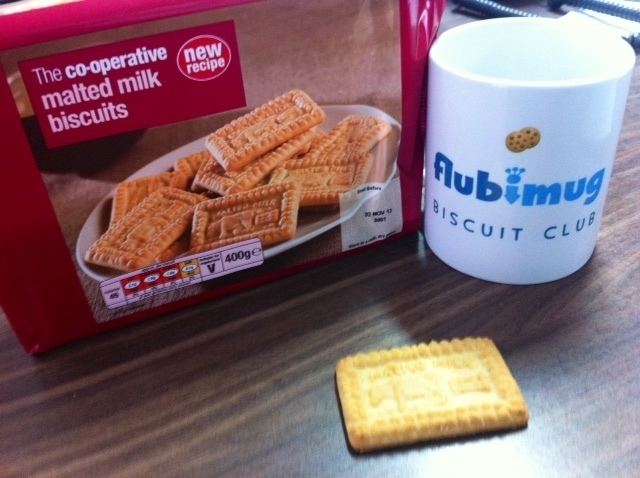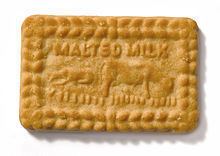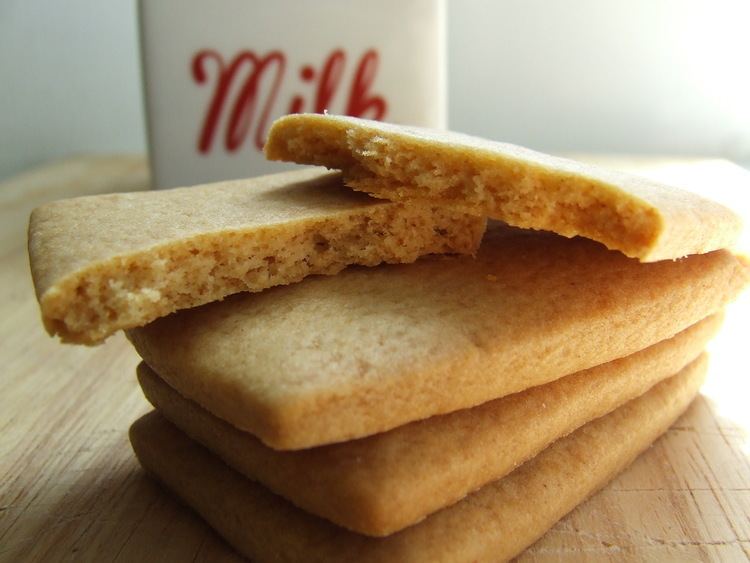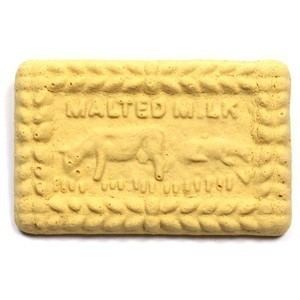 Malted milk (biscuit) Wikipedia