Malina Suliman (born 1990) is an Afghan artist. She does graffiti art, metalworking, and painting. Her work has drawn threats and violence against her and her family by the Taliban, who say that her sculpture work is idol-worshipping.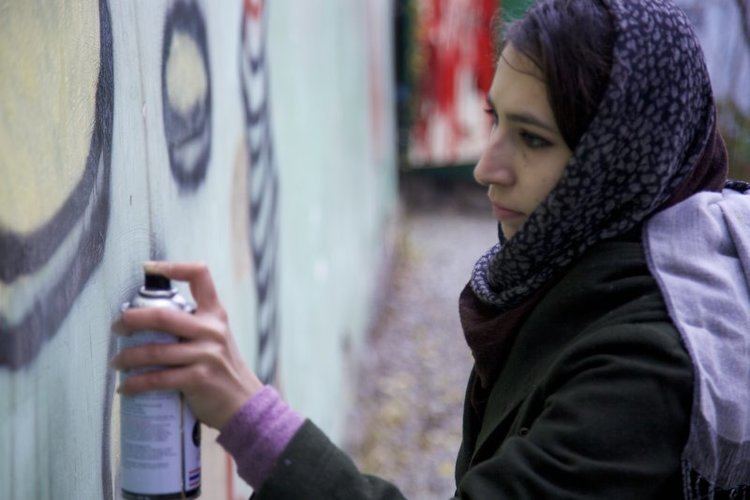 Suliman studied art in Pakistan before being returned to Kandahar by her family. After her father was injured in a suspected Taliban attack, the family moved to Mumbai, India and she began studies at the Sir J.J. School of Art.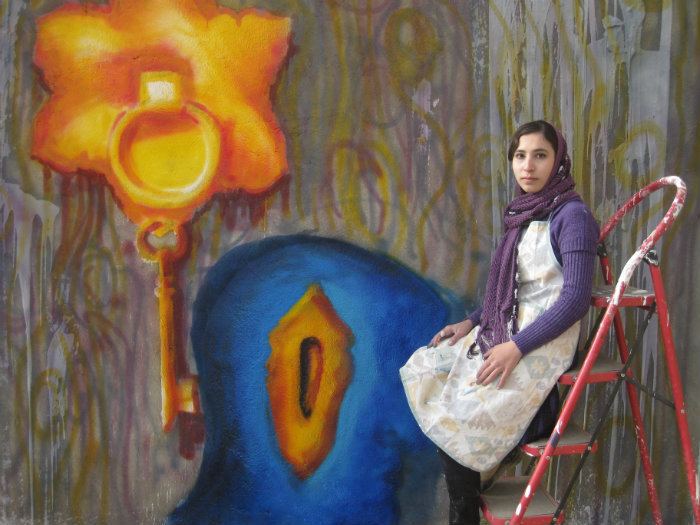 Although Suliman's work is triggering numerous controversies, her art is appreciated locally and internationally — even by a former Afghan President Hamid Karzai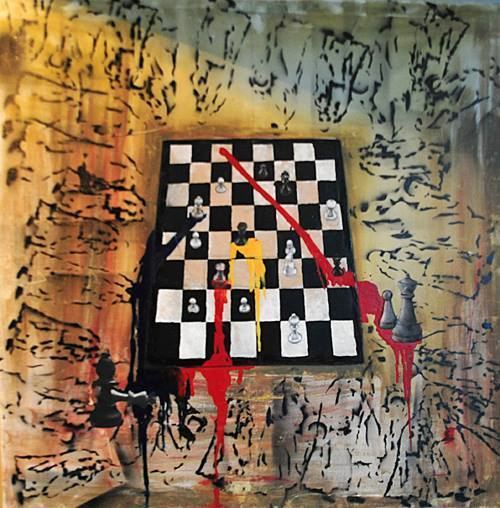 In May 2015, Suliman's work was the focus of a solo exhibition at the Art Represent gallery in Bethnal Green, London. The show, entitled 'Beyond the Veil: A Decontextualization'. saw the installation of a number of burqas, each inscribed with the wishes and aspirations of Afghan citizens in a traditional form of calligraphy.