Makis Tsitas





Writer






Paty ek tou Petroula: diegemata




European Union Prize for Literature




State Literary Award for Best Novel
Makis Tsitas (Greek: Μάκης Τσίτας; born 1971) is a Greek writer. He was born in Yiannitsa and went to university in Thessaloniki. To date, Tsitas has published a novel, a short story collection, and more than a dozen books for children. His debut novel God Is My Witness was published in 2013, and won the EU Prize for Literature.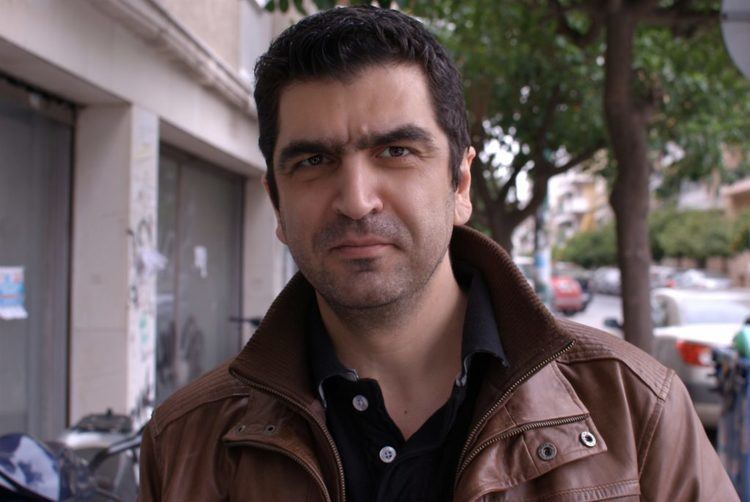 Tsitas' work has been translated into several European languages, including German, Spanish, English, Hebrew, Swedish and Finnish. He lives in Athens.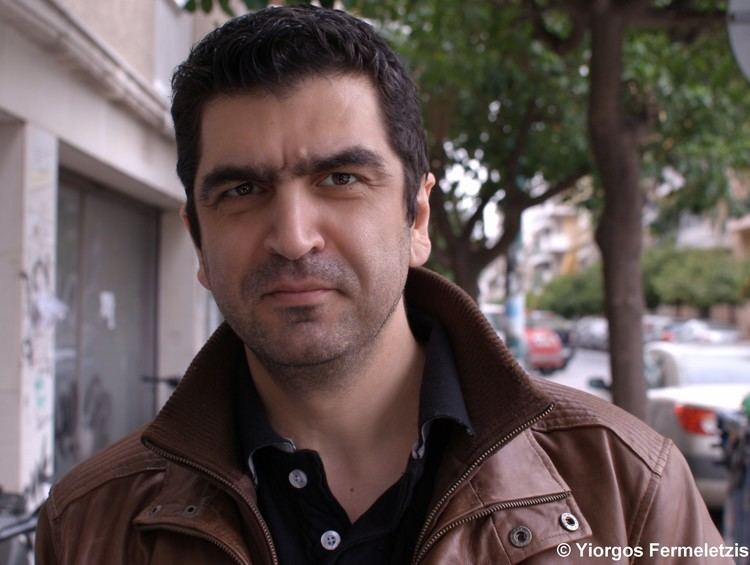 Makis Tsitas Wikipedia