Mahmut Orhan (born 11 January 1993, Bursa, Turkey) is a Turkish DJ and producer. His work has mainly been released on Deep House, Indie Dance and Nu Disco.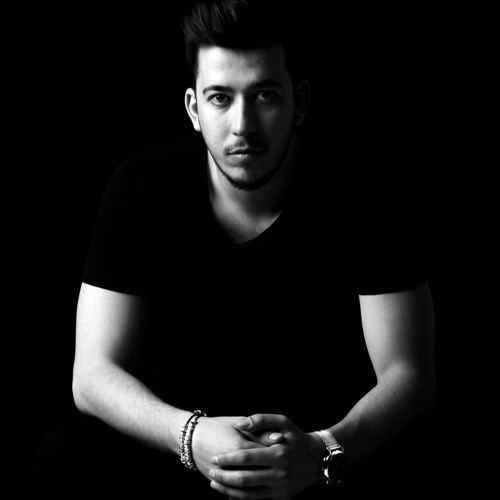 In a January 2017 interview with the Turkish daily Sabah, Orhan related that he started working with music in Bursa at the age of 15 and moved to Istanbul to work at a Bebek nightclub in 2011. He also named Timișoara's Epic Society as his favorite venue.
His first hit was the 2015 instrumental track "Age of Emotions". His song "Feel" featuring Sena Şener has been an international commercial success, appearing in many record charts around the world and reaching the top-four in Poland, Bulgaria, Greece, Kazakhstan, Romania and Ukraine, top-five in Russia and top-ten in Serbia.