Mahadevan Sathasivam (18 October 1915, Ceylon - 9 July 1977 in Colombo, Sri Lanka), or Satha as he was known, was the Sri Lankan cricketer whom Garry Sobers called "the greatest batsman ever on earth," and Frank Worrell called him "the best batsman he had ever seen". Sathasivam played cricket in the 1940s through the 1960s. Sathasivam was the first, and probably the only, man to captain three national teams. He was captain of the Ceylon team in 1948, and then captain of the Singapore team, and finally captain of the Malaysian team. He was accused and acquitted of murdering his wife, which gained much attention in Ceylon.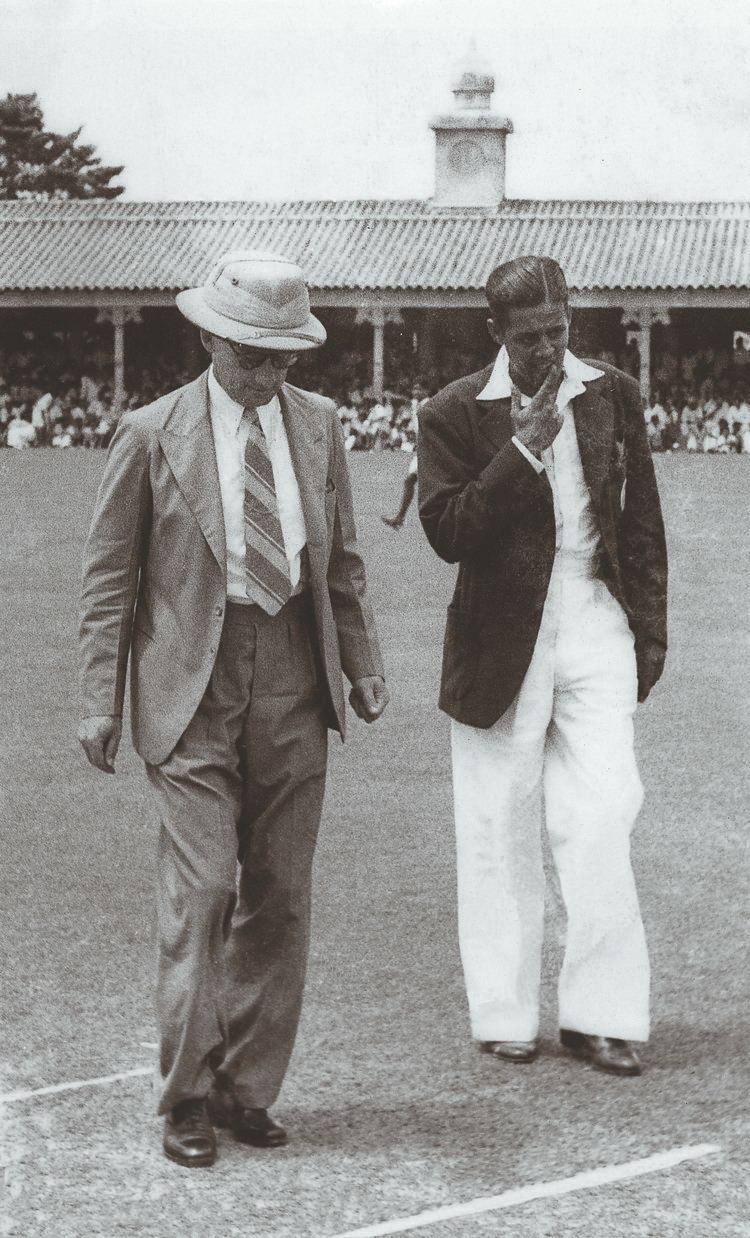 In 1948 a controversial decision of the Ceylon Cricket Association selected Mahadeva Sathasivam of the Tamil Union to lead the All-Ceylon XI team.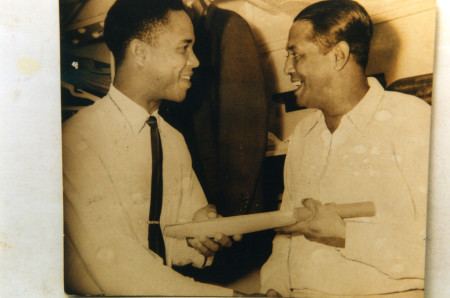 Sathasivam married Paripoornam Anandam Rajendra, a granddaughter of Sir Ponnambalam Ramanathan in 1941. They had four daughters. In 1951 Sathasivam was accused of murdering his wife; however, he was acquitted after a twenty-month trial with Dr Colvin R de Silva leading his defense team. The defense flew in Sir Sydney Smith, a forensic scientist from the United Kingdom, to aid in its case. Nonetheless, he left Ceylon because of the negative publicity and later married Yvonne Stevenson.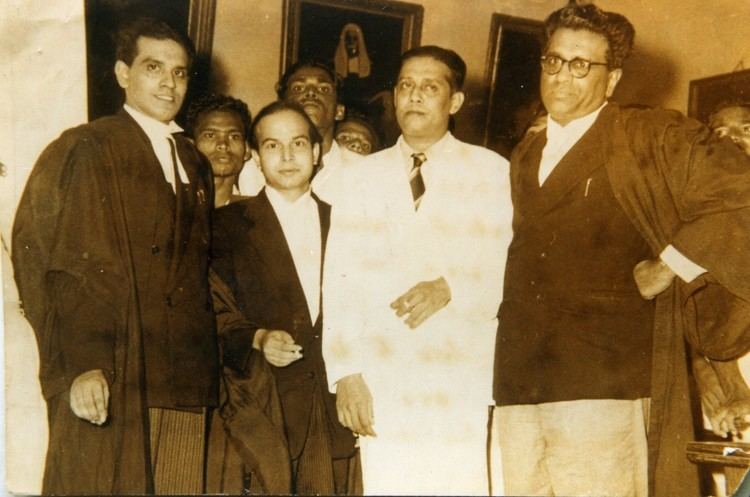 Sathasivam settled in Singapore where he captained its cricket team, and then later, after that island's merger with its northern neighbour, Sathasivam led the Malaysian team as well.