Name

Magnificent Desolation




Originally published

2009









Role

Book by Buzz Aldrin and Ken Abraham




Similar

Buzz Aldrin books, Other books
Aldrin s magnificent desolation

Magnificent Desolation: The Long Journey Home from the Moon is the second of two autobiographical books written by Buzz Aldrin, former Apollo 11 astronaut, which author Ken Abraham transcribed for him, and which Crown Publishing Group published in June 2009. It is a follow-up to his previous autobiographical book, Return to Earth, which Wayne Warga had transcribed for him.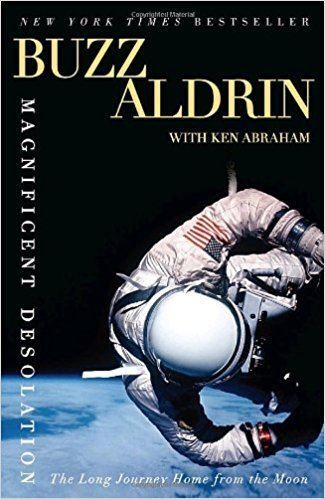 Both a first-person and first-hand account of landing on the Moon—a landing that came within seconds of failure, and a description of Aldrin's personal trials, and eventual triumphs, on Earth--Magnificent Desolation describes a major descent on his part. From the glory of participating in the mission, which fulfilled President John Kennedy's challenge to reach the moon before the decade ended, Aldrin plummeted in his career with the Air Force, having lost both his purpose and his direction, while additionally becoming a public-relations tool for NASA and their seemingly relentless and endless world tour.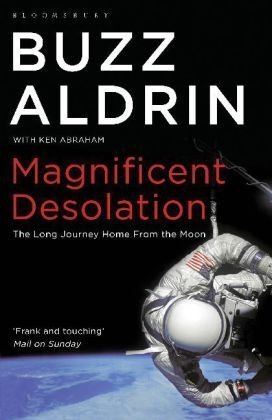 Already struggling with clinical depression, Aldrin also began battling the disease of alcoholism. Though he publicly confronted his clinical depression shortly after its onset, he continued to deny his disease of alcoholism until it nearly killed him. Both conditions caused problems with his first two marriages, his career with the Air Force fell into inglorious ruins, and he found himself reduced to selling cars for a living—when, that was, he was not wrecking them in drunken stupors.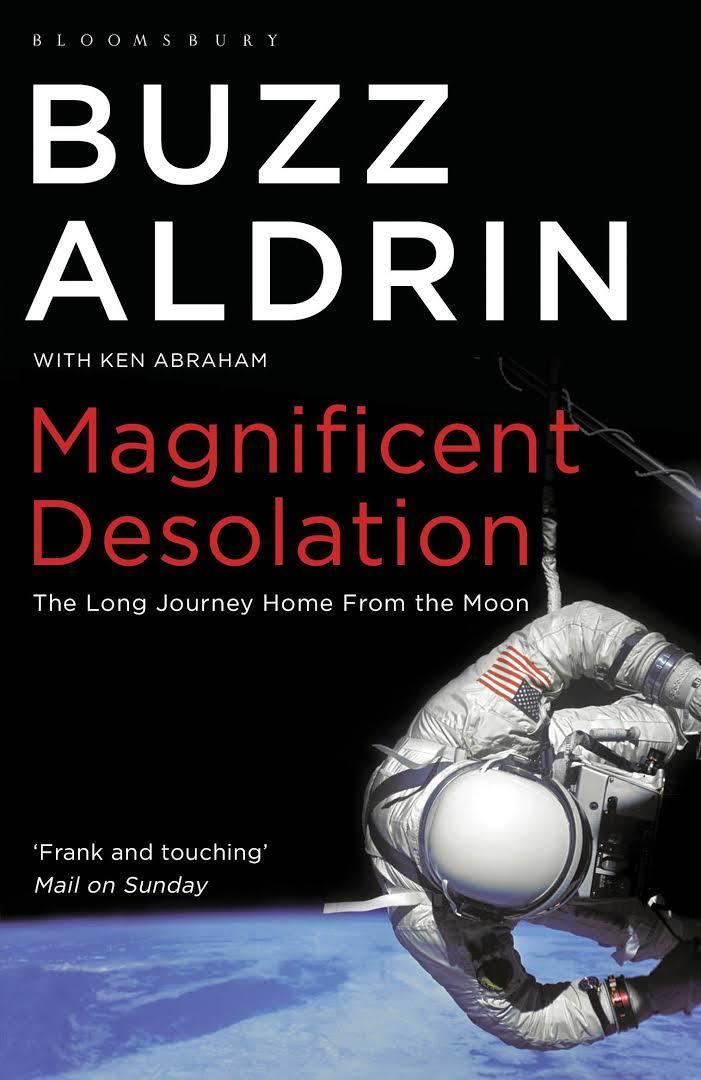 Aldrin recounted to Abraham that his redemption came when he finally embraced sobriety, gained the love of his wife, Lois, who in turn became the great joy of his life, and dedicated himself to the tireless advocacy of the future of space exploration, both as a thriving commercial enterprise and a scientific endeavor.
The ISBN number of Magnificent Desolation is ISBN 978-0-307-46345-6.
References
Magnificent Desolation (book) Wikipedia
(Text) CC BY-SA