"Madras Central" is an award winning poem and the best known work of Vijay Nambisan, the Indian English poet, writer and journalist. The poem won First Prize in the inaugural All India Poetry Competition conducted by The Poetry Society (India) in 1988. The poem is regarded as a modern classic and has received critical acclaim following its first publication in 1989.
Contents
Excerpts from the poem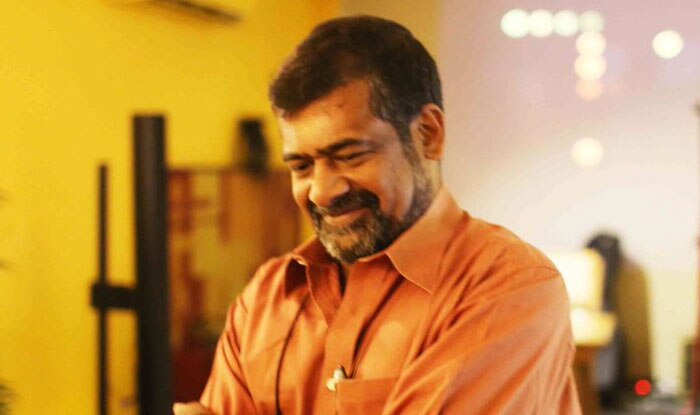 The black train pulls in at the platform,Hissing into silence like hot steel in water.Tell the porters not to be so precipitate-It is good, after a desperate journey,To rest a moment with your perils upon you.The long rails recline into a distanceWhere tomorrow will come before I know it.I cannot be in two places at once:That is axiomatic. Come, we will go and drinkA filthy cup of tea in a filthy restaurant.It is difficult to relax. But my head spinsSlower and slower as the journey recedes.I do not think I shall smoke a cigarette now.Time enough for that. Let me make sure firstFor the hundredth time, that everything's complete.My wallet's in my pocket; the white nylon bagWith the papers safe in its lining-fine;The book and my notes are in the outside pocket;The brown case is here with all its straps secure.I have everything I began the journey with,And also a memory of my setting outWhen I was confused, so confused. TerrifyingTo think we have such power to alter our states,Order comings and goings: know where we're not wantedAnd carry our unwantedness somewhere else.
Comments and criticism
The poem has received rave reviews ever since the day of its first publication. The poem has been frequently quoted in scholarly analysis of contemporary Indian English poetry. The memorable last three lines of the poem have come to be regarded as representative voice of contemporary Indian poetry.
References
Madras Central (poem) Wikipedia
(Text) CC BY-SA