Luís Roberto Barroso (born March 11, 1958, in the city of Vassouras) is a Brazilian Professor, Jurist and judge of the Supreme Federal Court of Brazil.
Barroso owned a law firm since 1980, and served as State attorney of Rio de Janeiro since 1985, until May 2013, when he was nominated Justice of the Supreme Federal Court.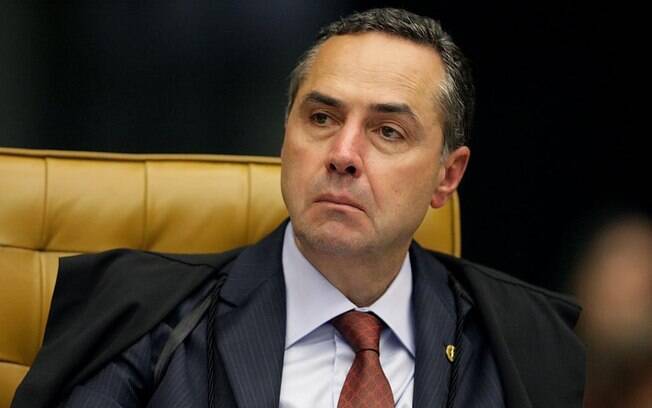 He obtained his Masters degree at Yale University and his J.D. and S.J.D. at the Rio de Janeiro State University, where he is a Constitutional Law Tenured Professor.
In 2011 Barroso was a visiting scholar at Harvard University, when he wrote and published, in the United States, paper called: "Here, there and everywhere: human dignity in contemporary law and in the transnational discourse".
Barroso has been invited to lecture in various universities around the world, including the prestigious New York University School of Law, in the United States, and London School of Economics and Oxford University, in England.