Luigi Brugnaro is an Independent, conservative Italian politician, entrepreneur, business executive and the current Mayor of Venice, an office he took a hold of on June 15, 2015.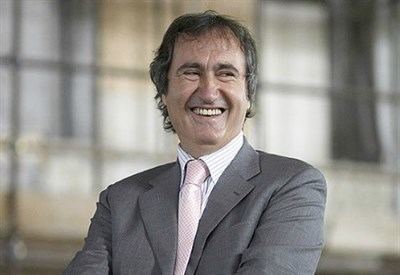 He is the owner of the Reyer Venezia Mestre basketball team, a past chairman of Confindustria Venice and a former president of Assolavoro.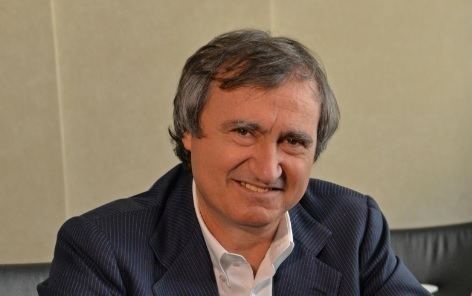 Brugnaro has attracted controversy via his banning of forty nine books about discrimination and or homosexuality from the city's schools, including a French Book on gay parenting entitled "Jean Has Two Mums", and in declaring that there will be no gay pride parade in Venice. Germane to these actions and statements he has engaged in a series of verbal back and forths with the entertainer and activist Elton John, who maintains a home in the city.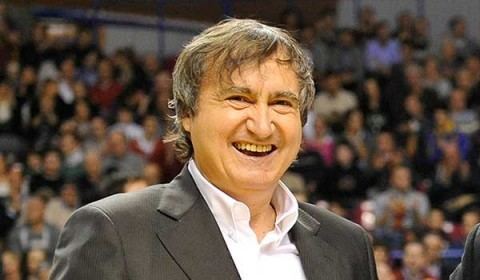 On August 24 2017, Mayor Luigi Brugnaro ordered Italian police to shoot on sight anyone shouting "Allahu Akbar". In his statement, he said: "We need to increase our security when it comes to terrorism. We had four would be terrorists arrested in Venice a few months ago who wanted to blow up the Rialto bridge. They said they wanted to go and meet Allah so we will send them straight to Allah without having to throw them off the bridge, we will just shoot them."