Tweed Courthouse, Deno's Wonder Wheel A, Seward Park, Jefferson Market Library, Castle Clinton National
The Ludlow Street Jail was New York City's Federal prison, located on Ludlow Street and Broome Street in Manhattan. Some prisoners, such as soldiers, were held there temporarily awaiting extradition to other jurisdictions, but most of the inmates were debtors imprisoned by their creditors. Seward Park Campus now sits on the site of the jail.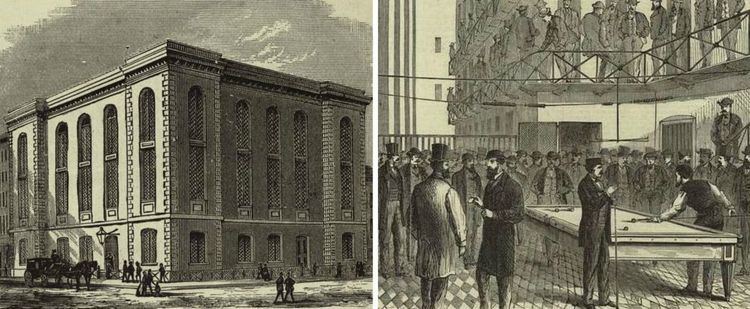 The two most famous inmates of the Ludlow Street Jail were Victoria Woodhull and Boss Tweed.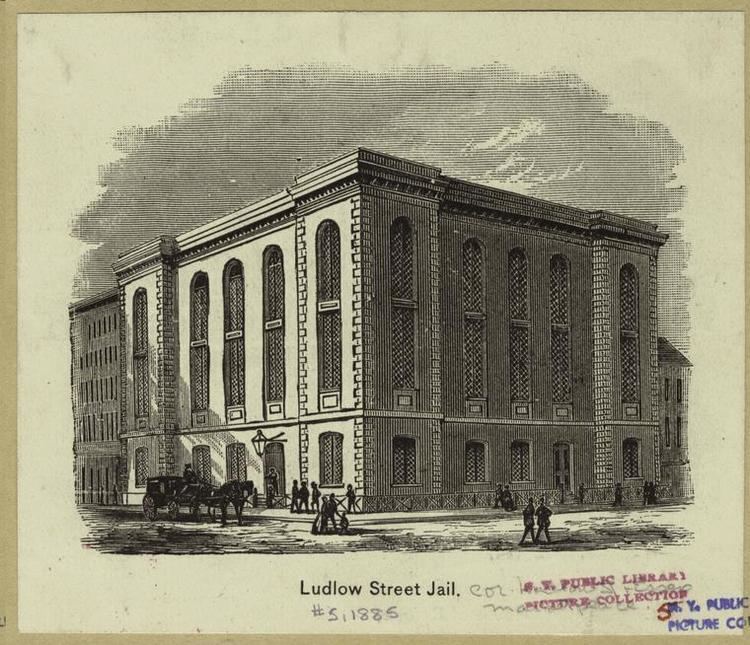 Victoria Woodhull was an American suffragist who was publicized in Gilded Age newspapers as a leader of the American woman's suffrage movement in the 19th century. On November 2, 1872, U.S. Federal Marshals arrested Victoria and her sister Tennessee for sending obscene material through the mail. The sisters were held in the Ludlow Street Jail for the next month. The arrest was arranged by Anthony Comstock, the self-appointed moral defender of the nation at the time, and the event incited questions about censorship and government persecution. The Claflin sisters were found not guilty six months later, but the arrest prevented Victoria from being present during the 1872 presidential election.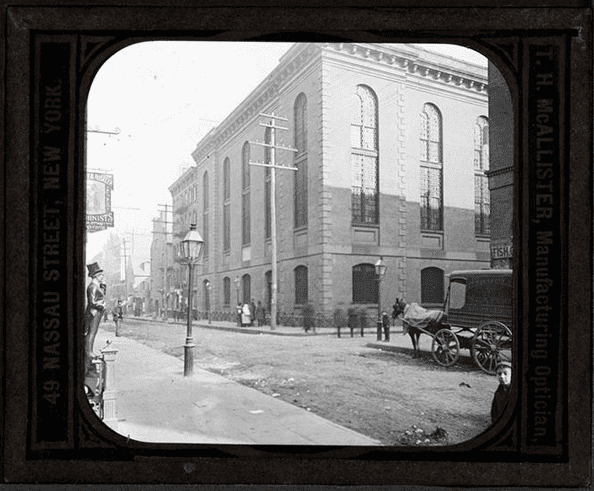 William "Boss" Tweed was a local politician and head of Tammany Hall, the name given to the Democratic Party political machine that played a major role in New York City politics from the 1790s to the 1960s. After being arrested for bilking the city out of millions of dollars, Tweed jumped bail and was later apprehended in Spain. He was subsequently delivered to authorities in New York City on November 23, 1876. He was imprisoned in the Ludlow Street Jail, occupying the warden's parlor for $75.00 a week. Two years after being imprisoned, he died at the age of 55.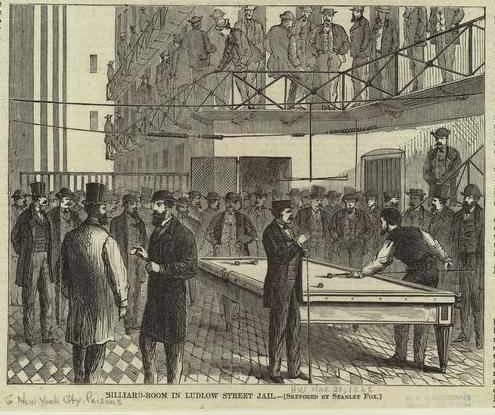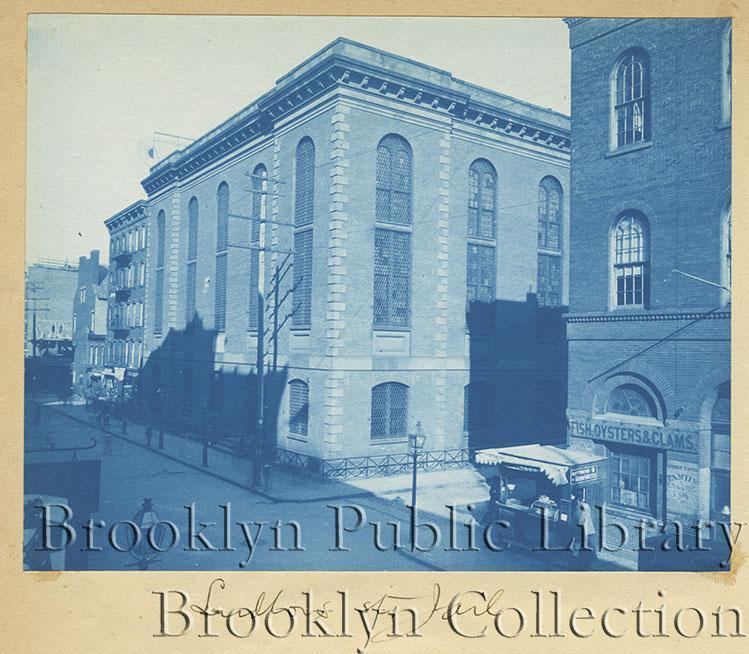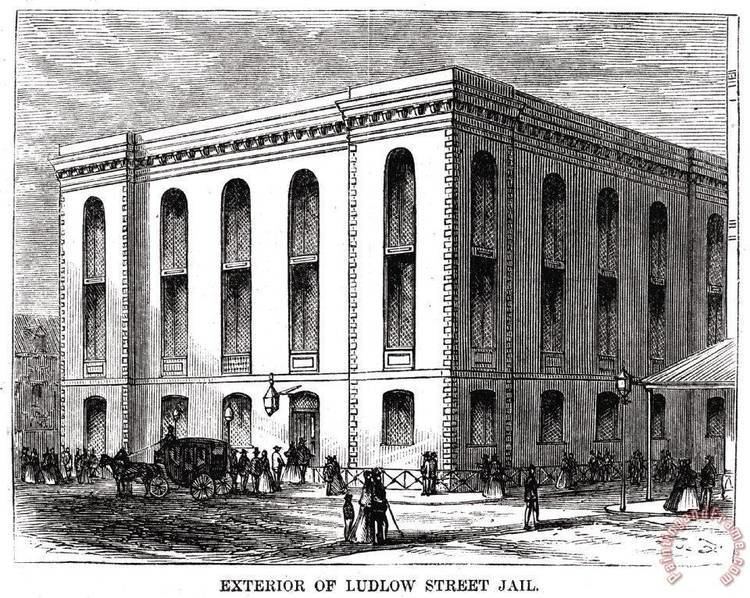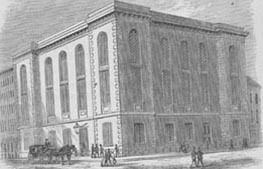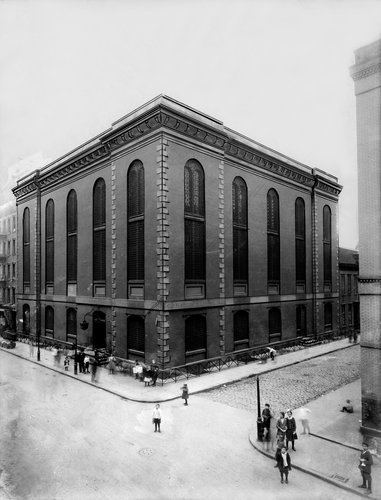 Ludlow Street Jail Wikipedia