Lucy Thane is a documentary filmmaker.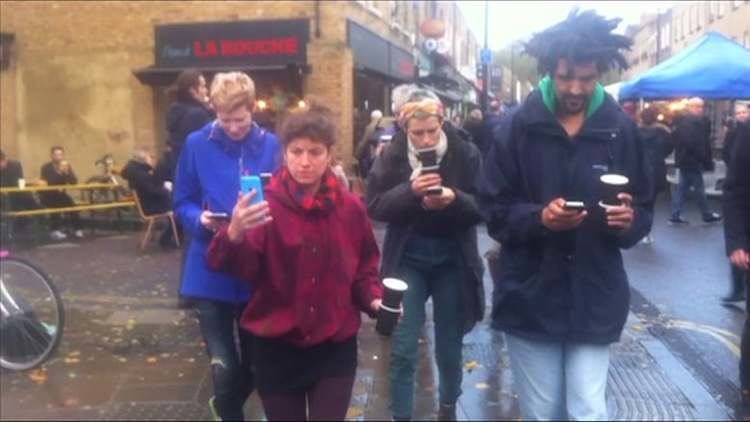 One of her most notable works is It Changed My Life: Bikini Kill In The UK in which she followed the 1990s riot grrrl band Bikini Kill while they were on tour in the UK with Huggy Bear.
Her other important film is She's Real (1997). A document of the Riot Grrrl and Queercore scene in the 1990s, the film has been screened at film festivals around the world, written about in zines and academic books and has been included in the curriculum of a number of university courses. The film features interviews with musicians, film directors and zine makers such as Phranc, Lynn Breedlove, Leslie Mah, Radio Sloan, Rachel Carns, G.B. Jones, Donna Dresch and Jody Bleyle, who discusses her independent label Candy Ass Records and the release of the double album compilation Free To Fight. The film also features excerpts from the films The Yo-Yo Gang by G.B. Jones and Lady Outlaws and Faggot Wannabes by Tammy Rae Carland as well as live performances by the bands CeeBee Barns Band, Cheesecake, Cypher In The Snow, Fifth Column, Sister George, Sta-Prest, Team Dresch, Third Sex, and Tribe 8.