2008 (2008)–present




Come&Live!, Lovelite




Adam Taylor Darla Hawn






lovelite.squarespace.com




Southern California, California, United States (2008)




Jen Polfer, Andrew Polfer, Jonathan Hall, Brandon Burr




In Three Persons, All Color, Nearness, Hopeful Strangers




Contemporary worship music, Christian rock, Indie rock, Pop rock




Rivers & Robots, Loud Harp, The Dust of Men, Lolene, Jdg





Facebook
Lovelite is an American Christian music pop rock worship band from Southern California, where they play a version of Christian rock, CCM, indie rock, and synthpop music. Their two main members are husband-and-wife, Andrew and Jen Polfer. They have released four extended plays and three studio albums, mostly with Come&Live! Records, where they got attention for In Three Persons.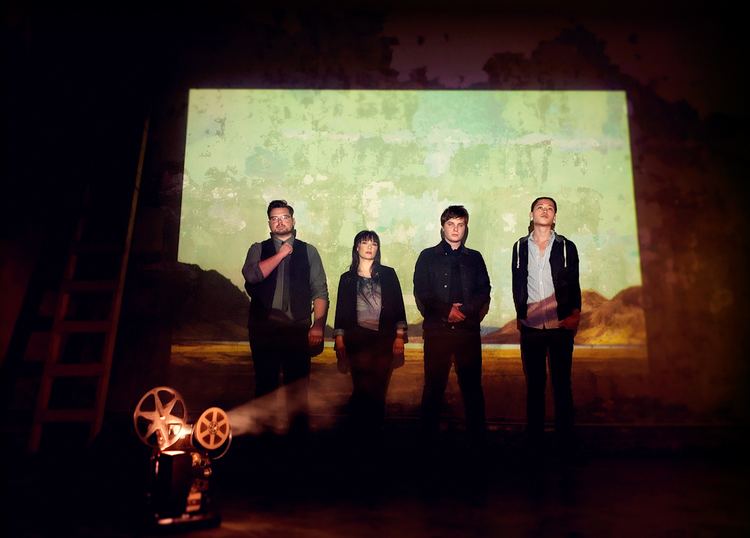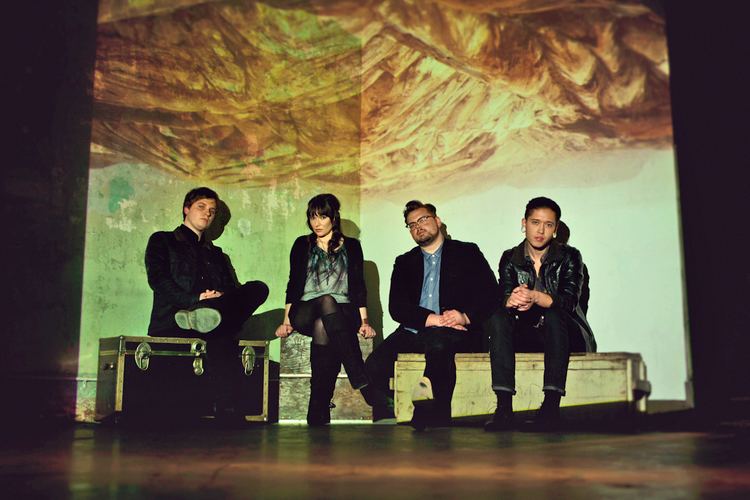 Lovelite is a Southern California-based Christian pop rock worship group, established in 2008, who are a co-lead vocalist husband-and-wife lead band Andrew Polfer and Jen Polfer, where she is a keyboardist, Brandon Burr, a keyboardist and bassist, and Jonathan Hall, a keyboardist and guitarist. Their former members were guitarist and keyboardist, Adam Taylor, and drummer, Darla Hawn.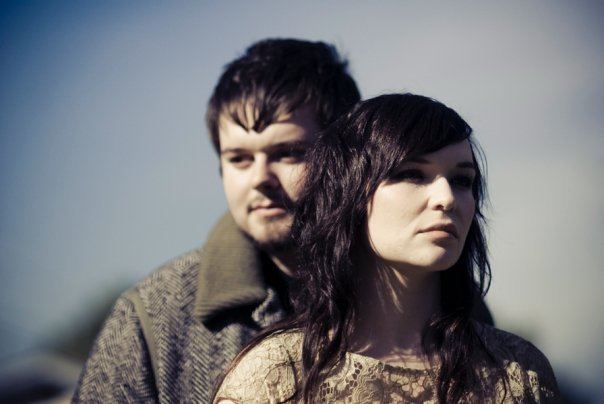 The band started as a musical entity in 2008, where they drew the most attention for the studio album, In Three Persons, that was released on June 12, 2012, from Come&Live! Records.
Current members
Andrew Polfer - vocals, guitar
Jen Polfer - vocals, guitar, keys
Brandon Burr - bass, keys
Jonathan Hall - guitar, keys
Former members
Adam Taylor - guitar, keys
Darla Hawn - drums
Independent albums
All Color (2008)
Studio albums
All Color (2009, Come&Live!)
Nearness (2010, Come&Live!)
In Three Persons (2012, Come&Live!)
EPs
The Faithful Father (2011/12, Come&Live!)
His Beloved Son (2011/12, Come&Live!)
Our Holy Ghost (2011/12, Come&Live!)
Hopeful Strangers (October 30, 2015, Independent)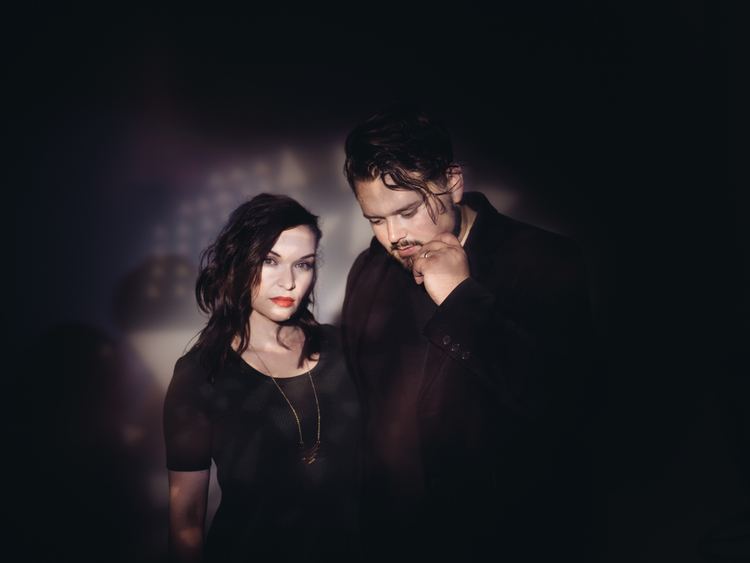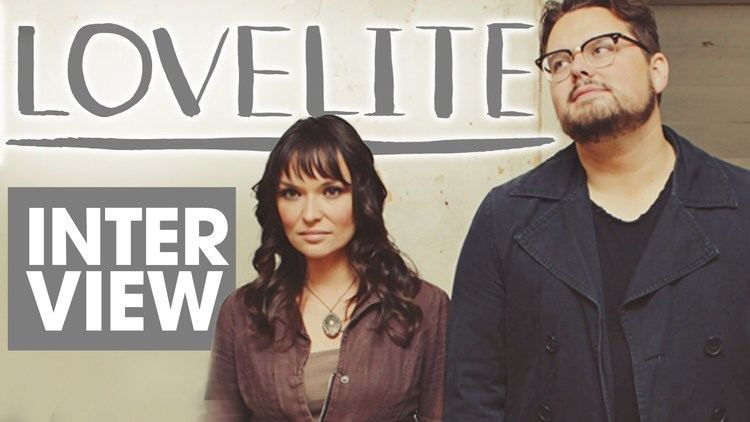 Every Breath Is a ChanceIn Three Persons · 2012
Where Love BeginsHopeful Strangers · 2015
Heart Starts BeatingIn Three Persons · 2012

Lovelite (band) Wikipedia