Lolium multiflorum (Italian rye-grass, annual ryegrass) is a ryegrass native to temperate Europe, though its precise native range is unknown.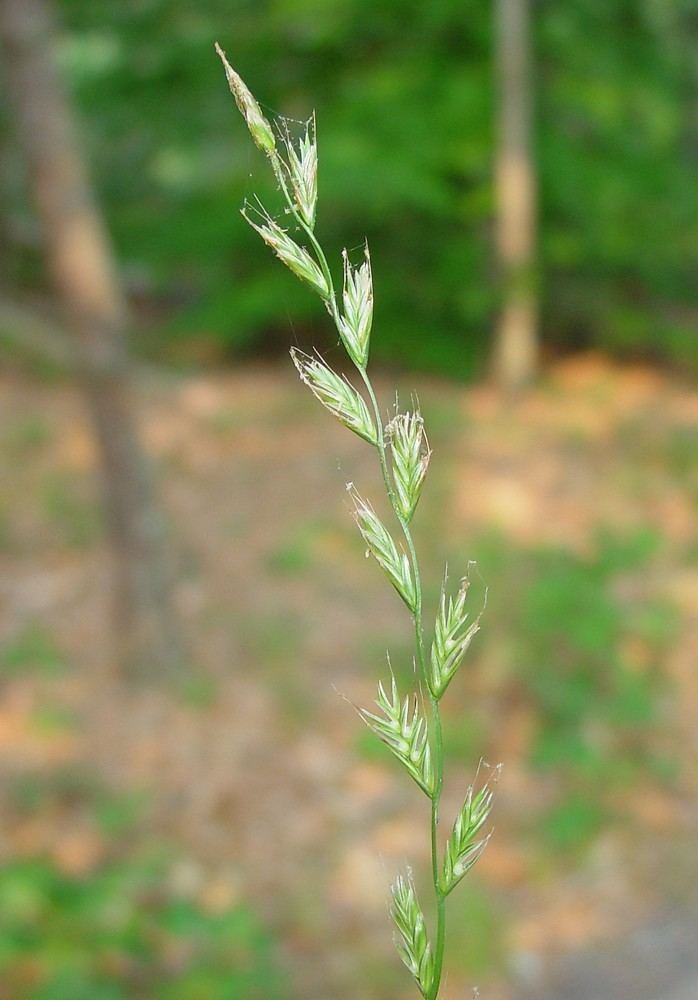 It is a herbaceous annual, biennial, or perennial grass that is grown for silage, and as a cover crop. It is also grown as an ornamental grass. It readily naturalizes in temperate climates, and can become a noxious weed in agricultural areas and an invasive species in native habitats.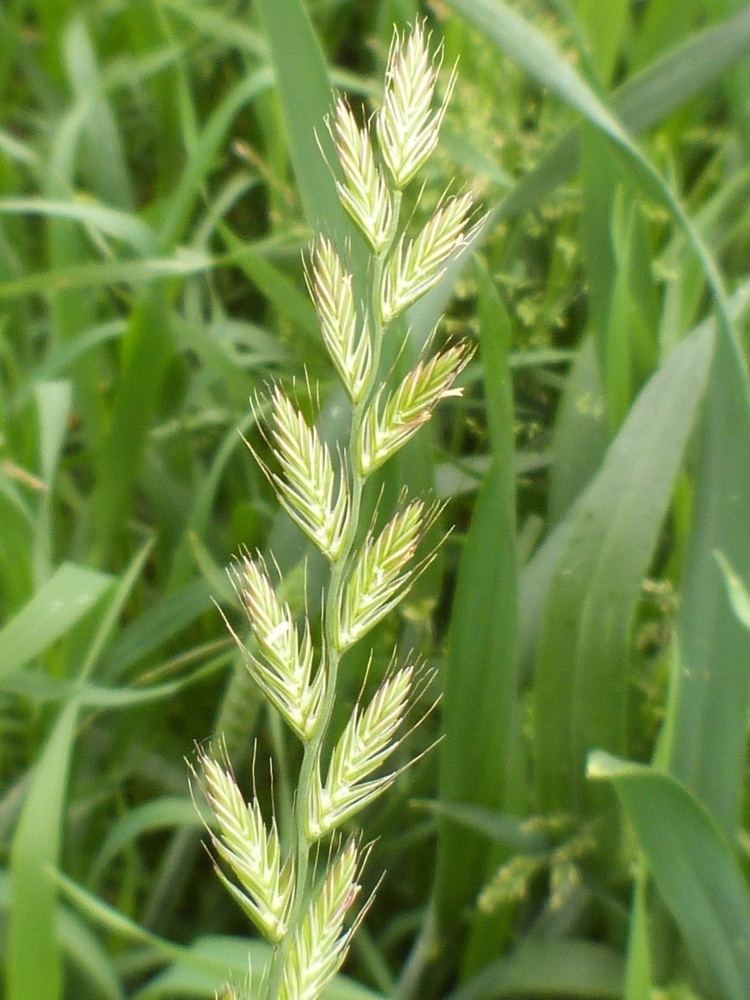 It is a host plant to wheat yellow leaf virus in its native Europe.
It is sometimes considered a subspecies of perennial ryegrass (Lolium perenne). It differs from L. perenne in its spikelet, which has a long bristle at the top, and its stem, which is round rather than folded.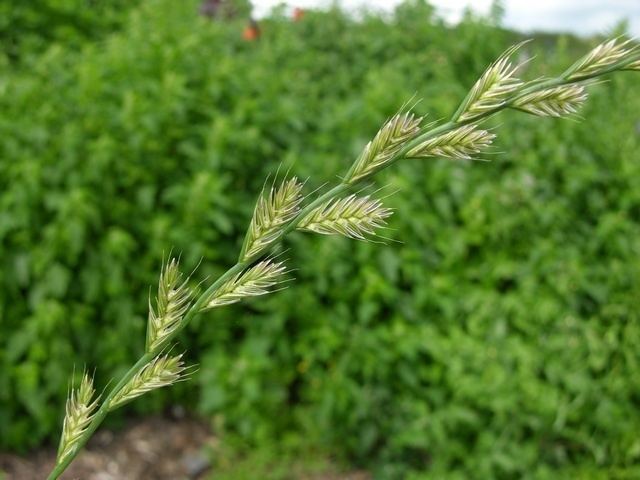 It can be mistaken for couch (Elymus repens), which has spikelets along the broad side of the stem rather than the edge.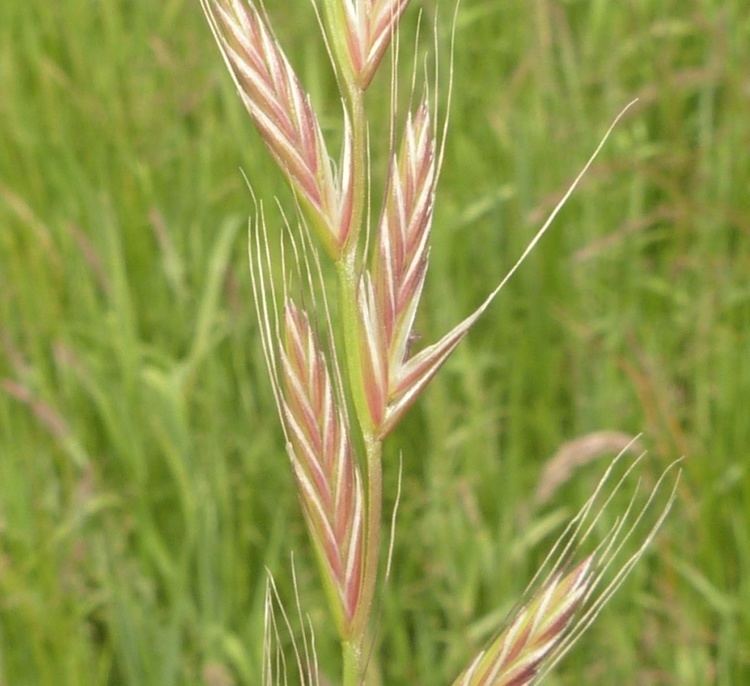 Other common names in English include Australian ryegrass, short rotation ryegrass, and Westerwolds ryegrass. It is also one of several species called darnel.