Parents

Nellikaattil Pappachan, Pookkattupady Ealiyamma

Movies




Similar People

Nithya Das, Sona Nair, Samyuktha Varma, Priyadarshan, Shobana




Profiles



Lissy (also Lakshmi) is a former Indian actress. Though, she was a leading heroine in Malayalam cinema, she had also acted in several Tamil and Telugu films. She was introduced to Tamil films by actor Kamal Haasan as his heroine in his home production, Vikram (1986). She quit acting after her marriage with film director Priyadarshan in 1990.
Contents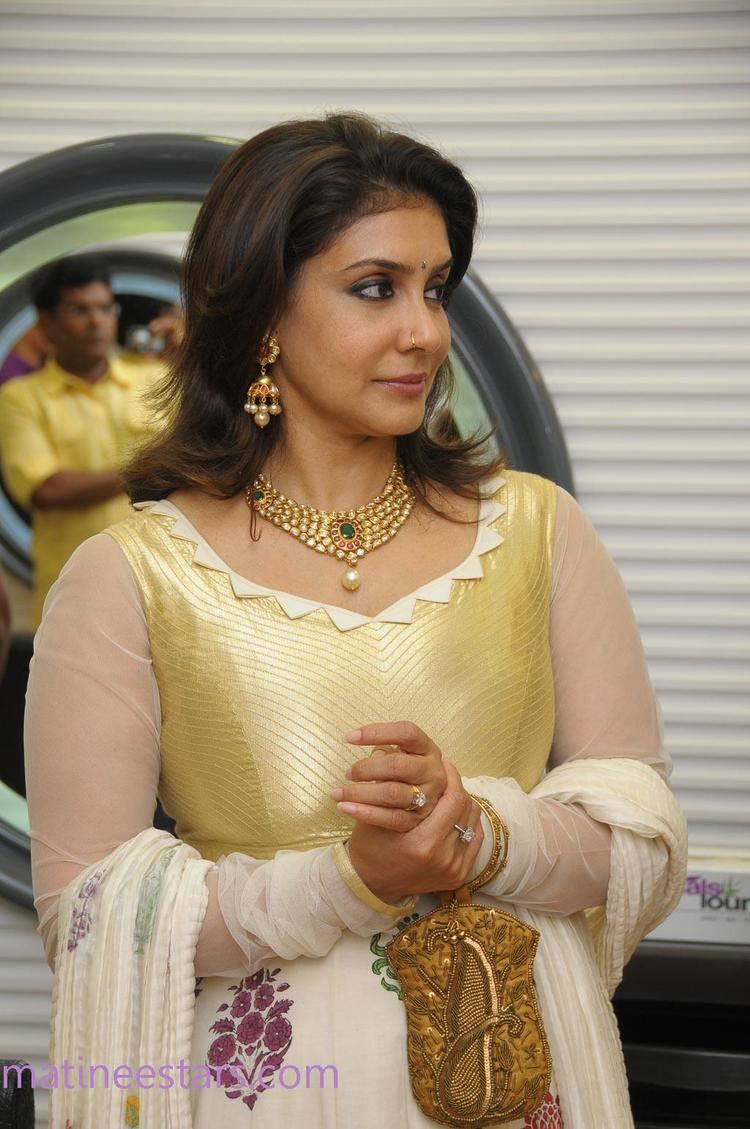 Interview with Malayalam actress Lissy | Super Housefull | News7 Tamil
Early life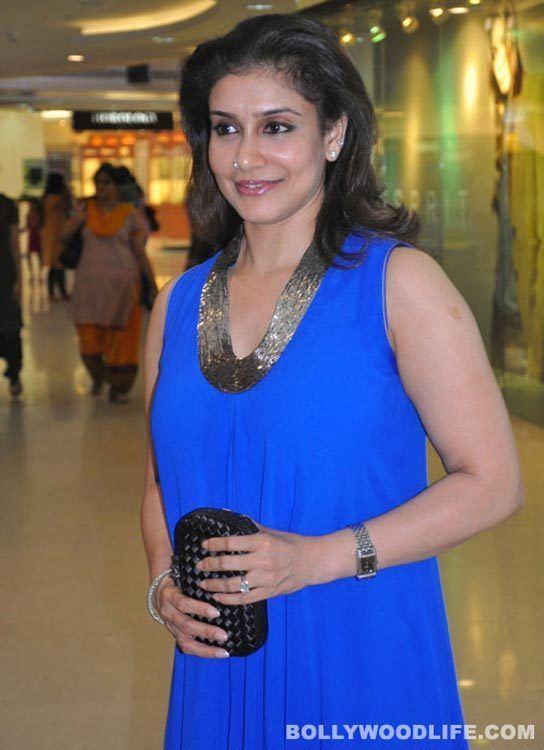 Lissy is born as the only child to Nellikaattil Pappachan (Varkey) and Ealiyamma at Pindimana, Pazhanganad, Kochi in Kerala. Her parents got divorced when she was very young and was brought up by her mother Ealiyamma. Lissy was raised a Roman Catholic Christian and did her studies at St. Teresa's School and College. She was very good at studies and scored high marks in S.S.L.C. She started her career at the age of 16 when she was studying for pre university degree. She had to discontinue her studies to concentrate on her career. She was not interested to quit studies and acting in films initially. It was her mother who inspired her to become an actress.
Personal life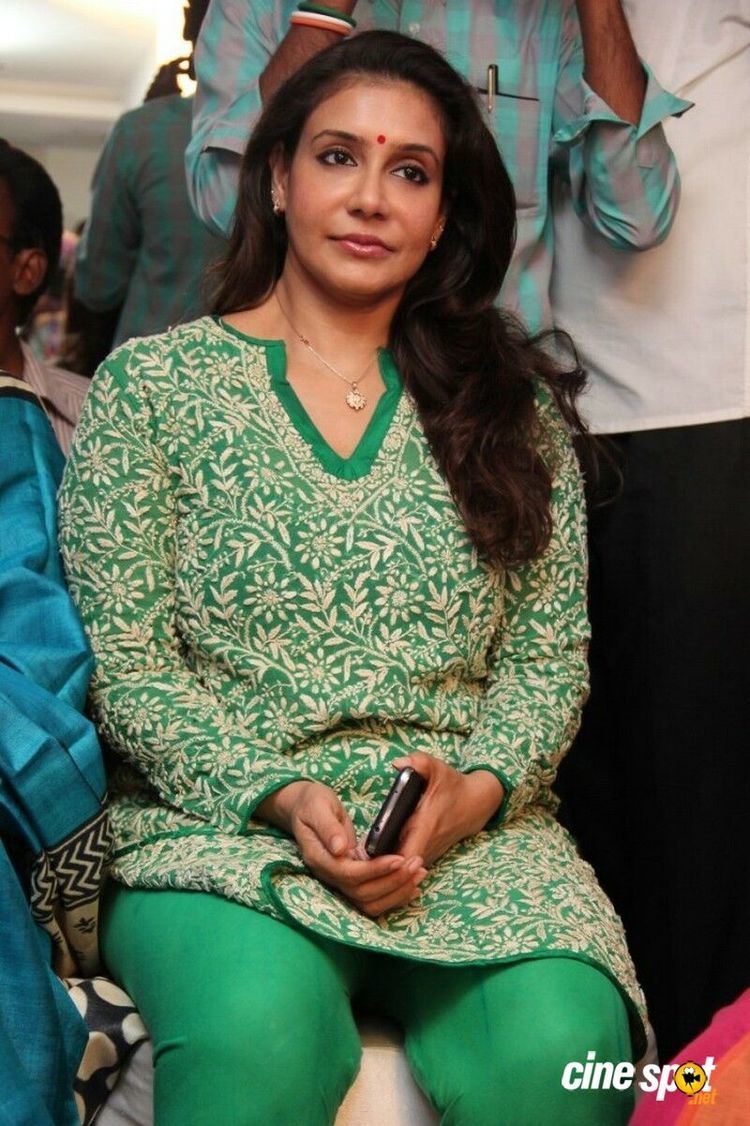 She later fell in love with the noted film director Priyadarshan, and got married to him on 13 December 1990. After marriage, she gave up acting and adopted the name Lakshmi for religious reasons. Her daughter Kalyani is studying in New York and her son Siddharth is studying in San Francisco. Lissy has filed for divorce on 1 December 2014 at Chennai family court and got divorce on 1 September 2016 after a 24 years long marriage. She now resides in Chennai.
Career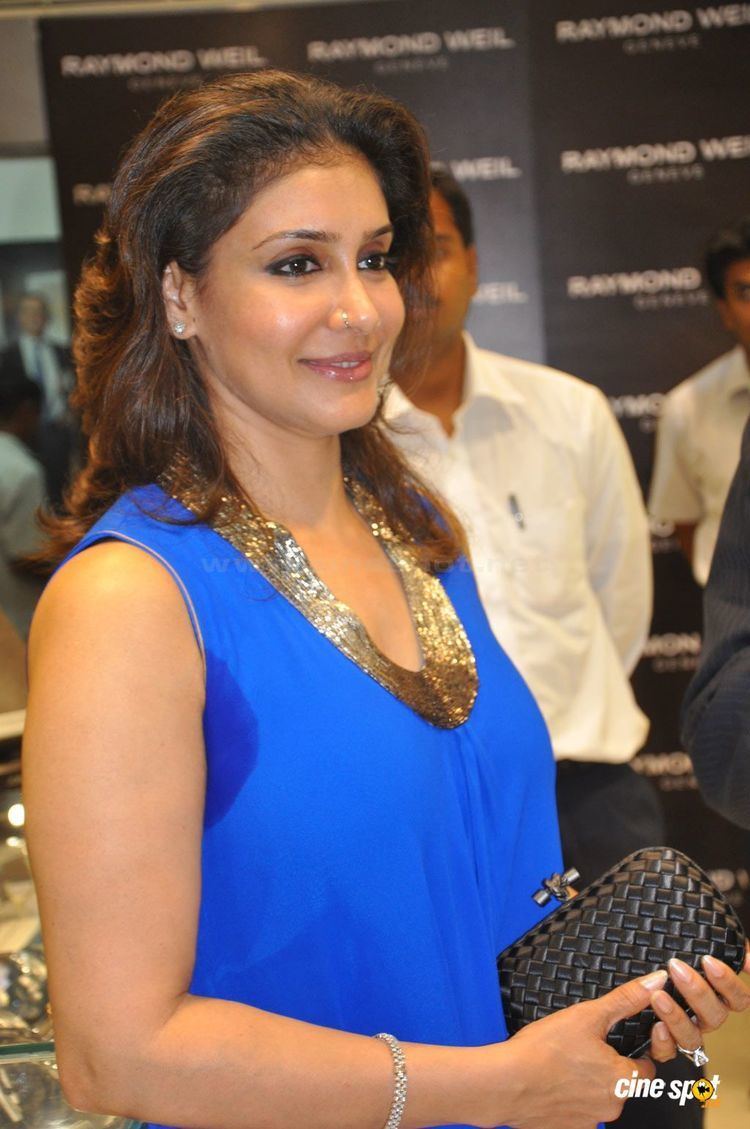 Her debut into films happened in the early eighties and in a short period of time, she became one of the top heroines of the time. She was a common face in the eighties. Though Lissy had paired with almost all the top heroes of the eighties, it was along with Mohanlal and Mukesh, that she was able to create magic on screen. Even at the peak of her career, she acted as sister roles, the girl next door, and as the heroine's friend. Known for her stunning and mesmerizing looks, she was able to grab the hearts of viewers. Along with Malayalam films, Lissy also had appeared in several Tamil, and Telugu films. Lissy is most remembered for her roles in Chithram, Thalavattom, Odaruthammava Alariyam, Muthaaramkunnu P.O and Boeing Boeing. As she stated in an interview with manam magazine she was introduced to Tamil films by Superstar Kamal Hassan as his heroine in his home production, Vikram. She was ready to act in the sideline roles even though she had been acting as a heroine.
Achievements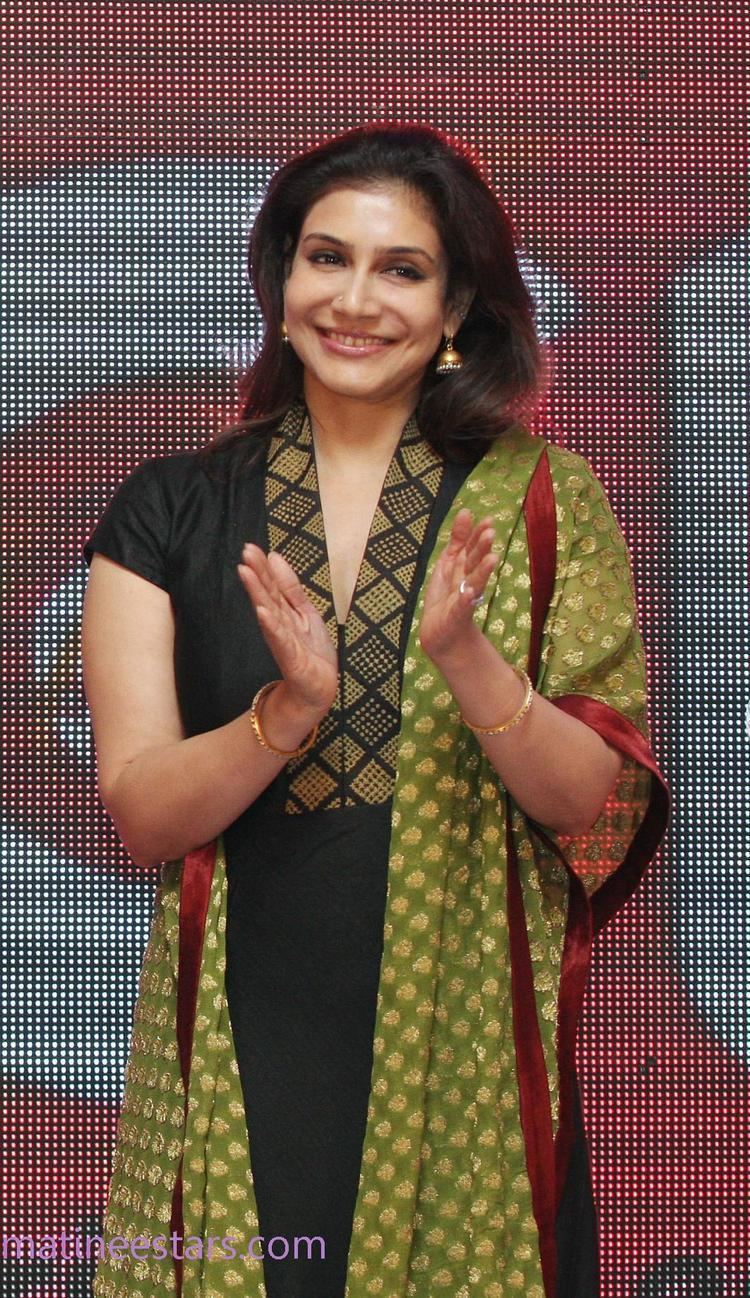 Lissy was awarded the Sthree Ratna Award by Kerala Kalakendram in the year 2013. She was also chosen as the Woman Achiever of the Year 2013 in Chennai by Jaguar.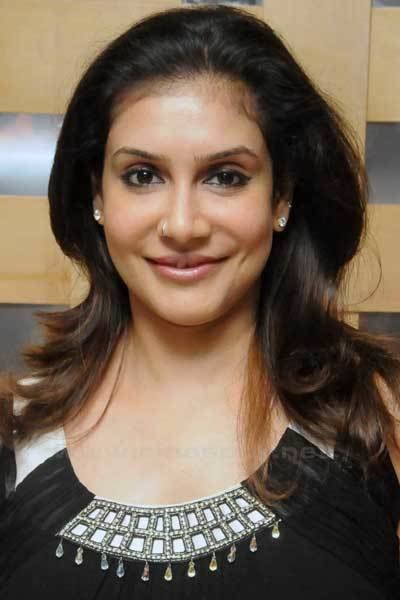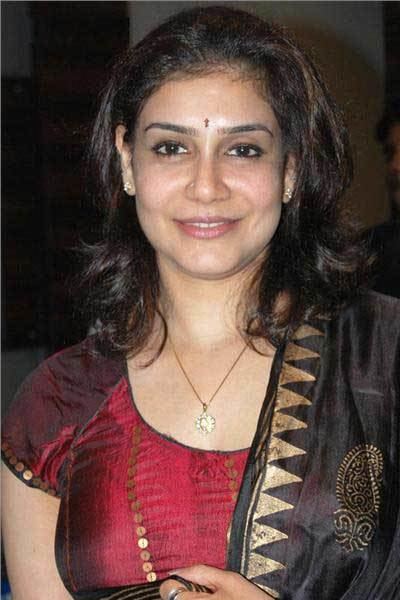 Filmography
Actress
2018
Chal Mohan Ranga
as
Megha's mother
1991
Stuvartupuram Dongalu
1990
Minda Poochakku Kalyanam
as
Mini
1989
Ammavanu Pattiya Amali
as
Sulojana
1989
Najagalude Kochu Doctor
1989
Vadakkunokkiyantram
as
Sarala
1988
Aalilakkuruvikal
as
Rajamma
1988
David David Mr. David
as
Liza
1988
Vellanakalude Naadu
as
Deepa
1988
Unnikrishnante Adyathe Christmas
as
Sridevi
1988
Fireworks in My Heart
as
Anita
1988
Oru CBI Diary Kurippu
as
Omana
1987
Ivide Ellavarkkum Sugham
as
Anitha Mathew
1987
Neeyethra Dhanya
as
Laila John
1987
Manivathoorile Ayiram Shivarathrikal
as
Rani
1987
Adimakal Udamakal
as
Raji
1987
Ananda Aradhanai
as
Kavitha
1987
Oru Sindoora Pottinte Ormaykku
as
Bindu
1986
Ashtabandham
as
Subaida (as Lissy)
1986
Ayalvasi Oru Daridravasi
as
Indira
1986
Hello My Dear: Wrong Number
as
Sunitha Menon / Annie Abraham
1986
Iniyum Kurukshethram
as
Ammini
1986
Katturumbinum Kathu Kuthu
as
Prabha K. Pilla
1986
Mizhineer Poovukal
as
Sofia
1986
Pappan Priyappetta Pappan
1986
Revathikkoru Pavakkutty
as
Revathi Menon
1986
Aval Kathirunnu Avanum
1986
Rakkuyilin Ragasadassil
1986
Vikram
as
Preethi (as Lissy)
1986
Chekkaeran Oru Chilla
as
Chinnu
1986
Mazha Peyyunnu Maddalam Kottunnu
as
Shobha
1986
Dheem Tharikida Thom
as
Rohini
1985
Aram + Aram = Kinnaram
1985
Mutharamkunnu P.O.
as
K. P. Amminikutty
1985
Parayanumvayya Parayathirikkanumvayya
as
Sridevi
1985
Punnaram Cholli Cholli
1985
Kathodu Kathoram
as
Theresa
1985
Aa Neram Alppa Dooram
as
Valsala
1985
Puli Varunne Puli
as
Subhashini
1985
Onningu Vannengil
as
Priya
1985
Onnanam Kunnil Oradi Kunnil
as
Meenakshi
1985
Thammil Thammil
as
Kavitha's Friend (as Lissy)
1984
Aduthaduthu
as
Rema S. Nair (as Lissy)
1984
Arante Mulla Kochu Mulla
as
Bindu
1984
Oodarathuammava Aalariyam
1984
Parannu Parannu Parannu
as
Sudha
1983
Aana
as
Annie (as: Lissy)
1983
Sesham Kazhchayil
as
Receptionist
1983
Prasnam Gurutharam
as
Girl Next Door
1982
Ithiri Neram Othiri Karyam
as
Latha
Thanks
Self
References
Lissy (Malayalam actress) Wikipedia
(Text) CC BY-SA