Linda Ashcroft (born 1952) is a writer and an artist who claims to have been Jim Morrison's lover and confidante from 1967 to 1971.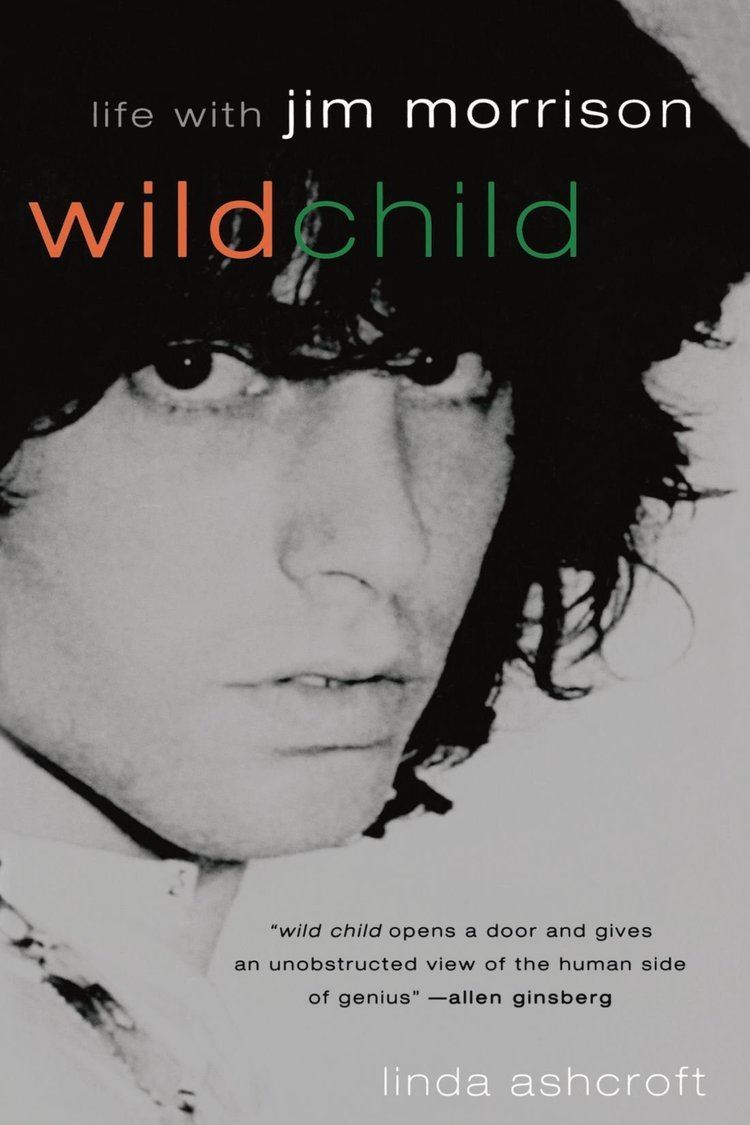 She was born in Rabat, Morocco.

She wrote a memoir in 1997, Wild Child: Life with Jim Morrison. The book's veracity has been questioned. In the book, she says that Jim Morrison repeatedly asked her to marry him and that before his last fateful trip to Paris he had promised he would leave Pamela Courson and elope with Linda to Mexico.
Wild Child: Life with Jim Morrison (Hodder and Stoughton, 1997)