Covid-19



The Wolf Among Us, Sorcery!, Shadowmatic, Leo's Fortune, Tiny Tower
Lifeline is a text-based adventure game developed by Three Minute Games for iOS and Android. Through a texting conversation between the main character and the player, the player must guide the main character, Taylor, to survive an unknown moon after their space ship crashed.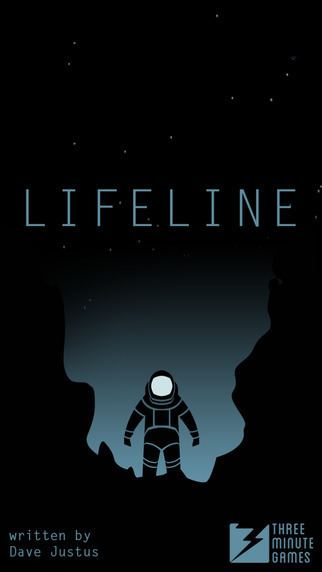 In the game, players interact by choosing from two different responses to help the main character progress in the story. Some decisions require looking up additional information, and if the player makes a wrong decision, it can cause Taylor to die.
The plot follows the Taylor as they try to find a way back home after crashing on a foreign planet. Taylor must overcome natural and unnatural elements in order to manipulate the structures of the planet and call a spaceship to come rescue them. The game is played in real time as Taylor explores, sleeps, and interacts on the planet, so sometimes the player is left waiting for hours before they will hear from the main character again.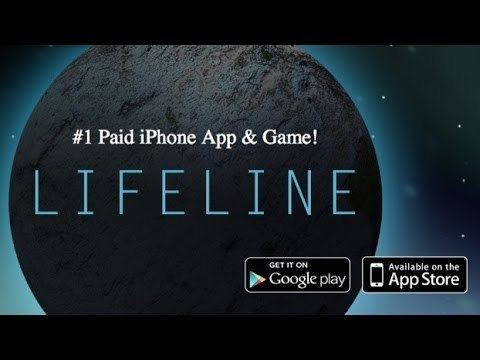 Taylor is the main character of Lifeline. Taylor's gender is unknown to the player as the developers believe a genderless character increases players immersion into the game.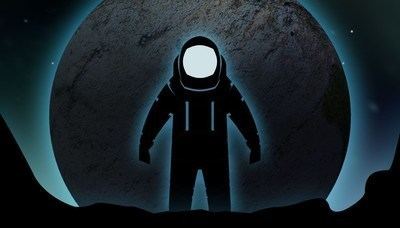 Taylor finds the captain on the first day and is barely holding on to life. The player must decide whether to let them die or attempt to save him/her, using valuable resources.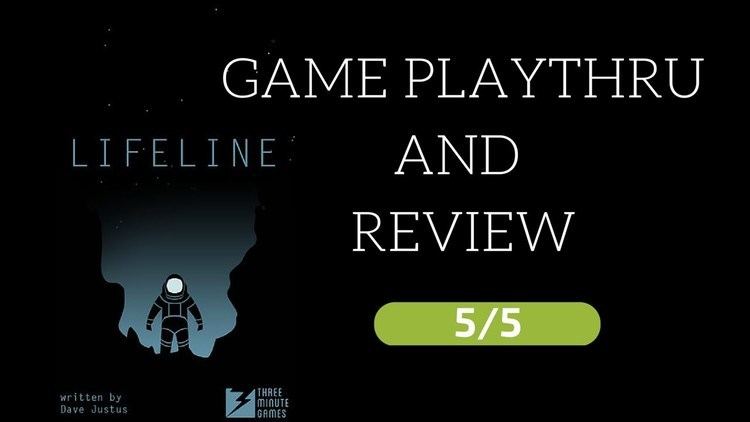 The crews' bodies are scattered around the broken spaceship. The player must decide to bury them or leave them be.
The Greens take over others bodies by crawling into their mouths. The player must try to save Taylor from being controlled by the aliens.
Lifeline 2: Bloodline
Lifeline: Silent Night
Lifeline: Whiteout
Lifeline: Crisis Line
Lifeline: Flatline
Lifeline: Halfway To Infinity
Lifeline: Whiteout 2
Lifeline received 3 and a half stars on TouchArcade, which said the game, "Manages to create an emotional connection to Taylor is a fantastic writing achievement".
The game received 4 stars on Pocket Gamer, praising it by saying, "For a few brief hours I cared - really cared - about the fate of a completely fictional character. I don't think any other game I've played has made me feel that way before."
Metacritic gave the game a score of 77/100.
Lifeline (mobile game) Wikipedia